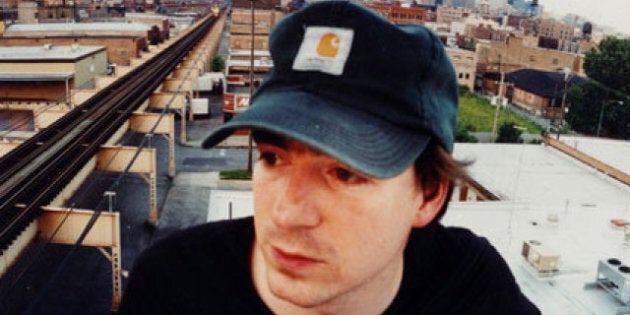 Molina, who recorded as Songs:Ohia and with the band Magnolia Electric Co. passed away on Saturday in his Indianapolis home, a spokeswoman from his record label wrote via e-mail.
Molina has been out of the public spotlight for a number of years due to health complications stemming from alcohol abuse.
His family issued an appeal to his fans in 2011 to help cover the musician's medical bills. "It has been a very trying time for Jason, his friends, and his family. Although no one can be sure what the future holds, we feel very encouraged by the recent steps Jason has taken on the road towards becoming healthy and productive once again," the family wrote.
"Jason leaves behind him an enviable body of work that will be continually rediscovered because what Jason wrote wasn't fashion. It was his heart. It was his love. It was his demons. And ultimately, it brought his life to an end."