 If you're a man seeking women, what better place to start looking than the streets of Toronto? Am I right, people?
Canadian actor Jay Baruchel makes just that decision in the new FXX comedy "Man Seeking Woman." He plays a 20-something single looking for love in the surreal life-and-death world of dating. The series was announced a few weeks ago, but FX execs shared more details Monday at the summer TV press tour in Los Angeles.
Original programming president Eric Schrier says the series, which was created by youngest-ever "Saturday Night Live" writer Simon Rich, has a whimsical quality not unlike FX Elijah Wood show "Wilfred."
How whimsical? Baruchel's character is set up on a blind date with someone who turns out to be an actual troll. He spies on his ex-girlfriend only to discover she's now dating Hitler. (Not the young, sexy Hitler either, but the Fuhrer at 130!)
The pilot was shot in Toronto with the season order currently in production. The series will premiere in 2015.
FX president John Landgraf added that the series is surprisingly heartfelt. He agreed with Schrier that only Baruchel could play goofy lead Josh Greenberg.
The 32-year-old Baruchel, a native of Ottawa who grew up in Montreal, is on a mission to bring film and TV production to Canada. Schrier says Baruchel jumped at the chance to be the lead of "Man Seeking Woman." Joining him are Eric Andre ("Don't Trust the B-in Apartment 23"), Britt Lower ("Unforgettable") and Maya Erskine ("Betas"). The pilot was directed by Jonathan Krisel ("Portlandia").
FX also announced Monday that they've bought exclusive cable rights to every friggin' episode of "The Simpsons," which stands at 552 and counting. They'll use them to lure viewers to comedy-first channel FXX. They also demonstrated the upcoming app SimpsonsWorld, a bottomless, Facebook-sized timewaster which will hypnotize "Simpsons" fans for the rest of their lives (Sorry Canadians, this is U.S.-only).
In other news, FX ordered a fifth, shorter season of "Louie" and a second season of "Fargo." No word yet whether "Fargo" will return to Calgary but Landgraf says, "we'd like to be back there." A whole new cast will star in an anthology format, not unlike HBO's plan for Season 2 of "True Detective."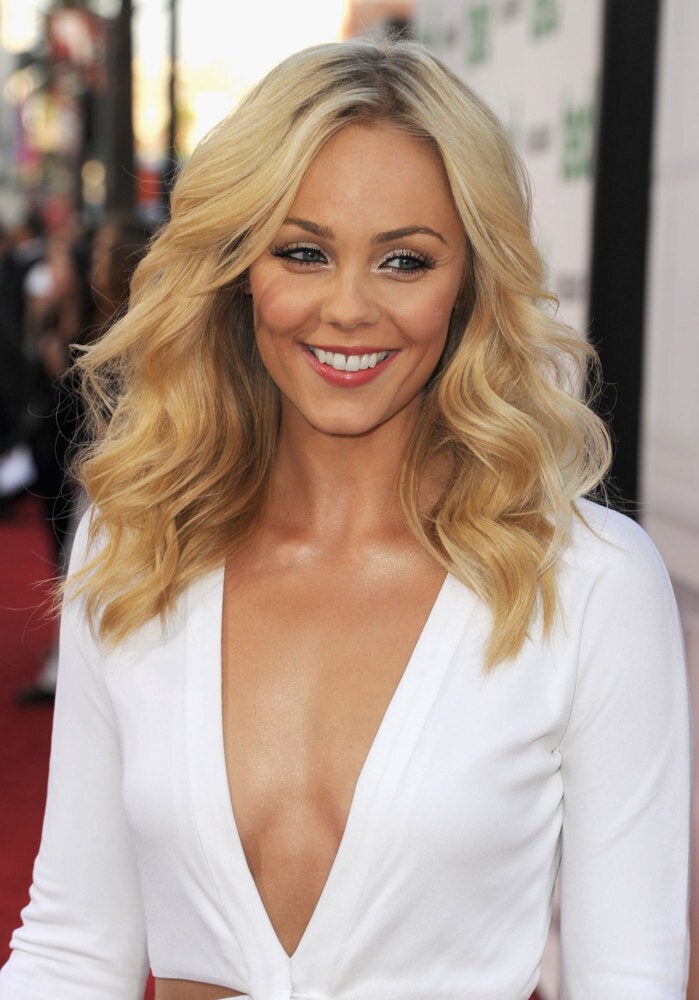 Our Favo(u)rite Canadians On TV