Jazz musician Jimmy Greene is preparing a new studio album but one he wishes he never would've had to even contemplate let alone create: an album dedicated to his young daughter killed in the 2012 Newtown school shootings.
The album, "Beautiful Life," was inspired by a homemade book Greene's daughter, Ana Grace Marquez-Greene, made for her father. The book, containing various drawings of flowers made by the youngster, was entitled "Ana's flower book for Dad."
"It's a brutal reminder of what I lost," Green told the Associated Press -- and reported by 680News -- in a recent interview. "There's very few people I think in life who love you unconditionally. She was one of them. We lost her."
The child was one of 20 elementary school children murdered along with six adults at Sandy Hook Elementary School in Newtown, Connecticut on Dec. 14, 2012. A lone gunman was responsible who later committed suicide.
Story continues after slideshow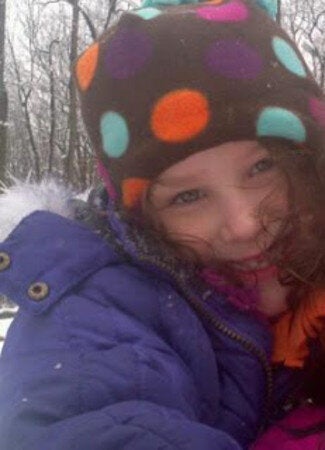 Victims Of The Newtown School Shooting
"She had qualities in her that were very well beyond her years," Greene said. "She would sort of sense when somebody needed a word of encouragement or a hug or a little piece of kindness. She would do it without being prompted or without someone asking for it."
The album, set for release later this year, will also include the young girl singing "Come Thou Almighty King" which she performed with her brother playing piano months before the mass shooting. The album also has a Canadian connection as her Canadian schoolmates where the family lived for a period of time will be on the album. According to a 2013 CBC report the family lived in Winnipeg as Greene taught music at the University of Manitoba while his wife, Nelba Marquez-Greene, was a family therapist at the University of Winnipeg.
Proceeds from the album will go to the Ana Grace Project aimed at preventing violence as well as The Artists Collective, which exposes children to the arts. According to Greene's official site the Ana Grace Marquez-Greene Music Scholarship Fund has been established at Western Connecticut State University.