As federal leaders slug it out in the race to become prime minister, Jean Chretien is showing once again that retirement is pretty sweet.
On Monday, a video of Chretien waterskiing on the Lac des Piles in Shawinigan, Quebec over the weekend was uploaded to YouTube by his former spokesperson Steven Hogue.
At around the 38-second mark of the clip, the 81-year-old former prime minister goes from two skis to one.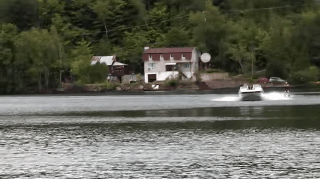 The image of Chretien on water skis may remind political observers of a famous photo from more than two decades ago.
Back in the summer of 1993, as the then-opposition leader was preparing for a fall election against fresh-faced Prime Minister Kim Campbell, Chretien invited photographers to catch a glimpse of him skiing on one ski during the Canada Day long weekend.
The photo made numerous front pages across the country and, according to one of his strategists, helped prove he wasn't "yesterday's man" or too old to win.
Chretien would go on to win a majority government that fall, then two more in 1997 and 2000, and lead Canada from 1993 to 2003.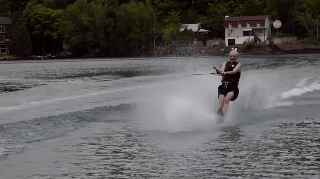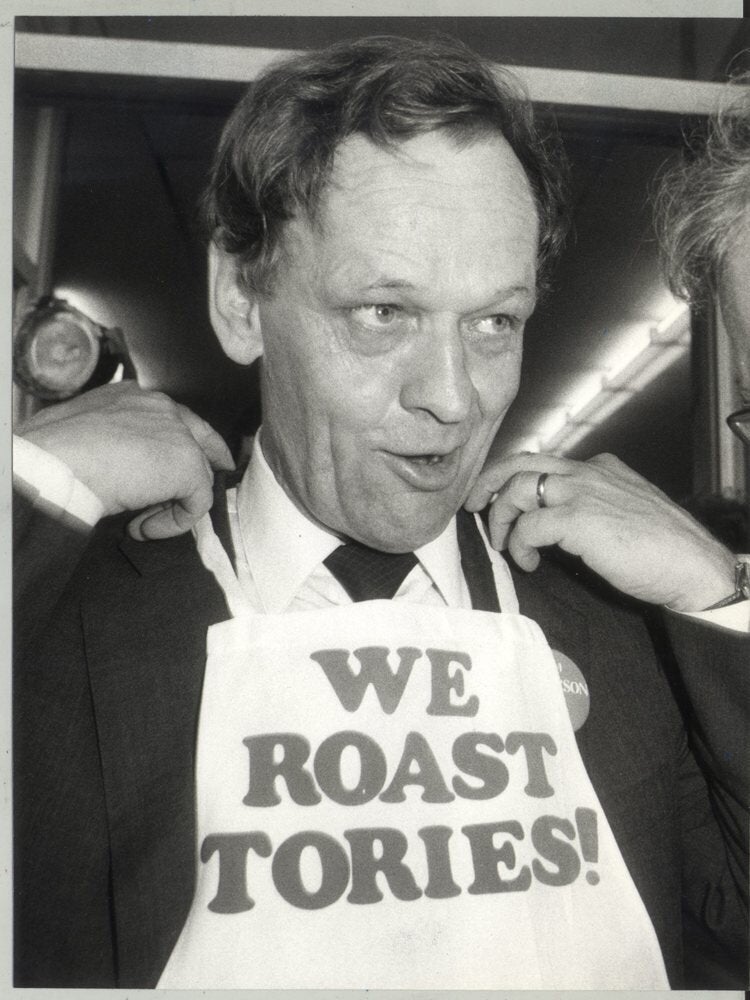 Jean Chretien Just Being Jean Chretien