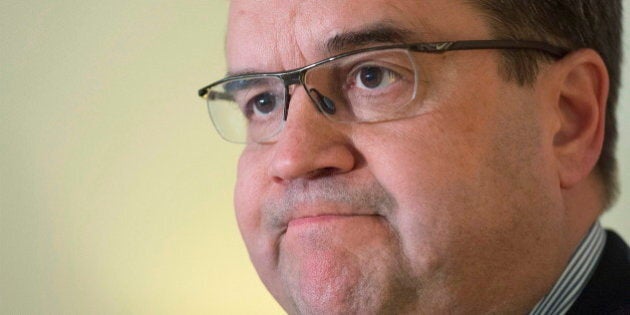 An aide to Montreal Mayor Denis Coderre has been fired after a video of him allegedly smoking crystal meth was posted online.
Jean-François Thibault no longer works for the mayor's office, spokeswoman Catherine Maurice told the Montreal Gazette. He had worked for Coderre since 2014, arranging logistics ahead of the mayor's appointments.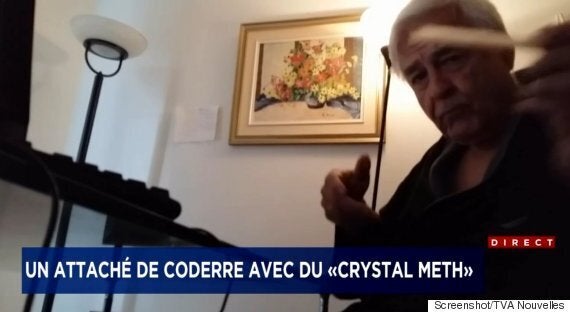 "This behaviour is unacceptable to the mayor," Maurice said. She added that the mayor's team would support Thibault in getting help.
A video obtained by TVA Nouvelles that shows Thibault lighting and smoking a pipe was published on Thursday. Thibault later admitted that he was smoking crystal meth, the report said.
The news broke just hours after Coderre said that he would have "zero tolerance" for illegal marijuana dispensaries in Montreal.
The situation is reminiscent of the scandal that enveloped former Toronto mayor Rob Ford in 2013. The Toronto Star and American website Gawker reported watching a video clip in which Ford appeared to be smoking the illicit drug, and making racist and homophobic remarks.
A video of Ford smoking crack cocaine was made public in August, about five months after his death from cancer.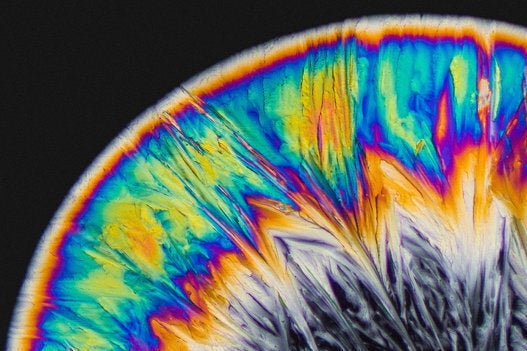 Drugs And Narcotics Under A Microscope