One South Carolina realtor's billboards have been great for business.
Jeff Cook put up ads over the summer offering to help Charleston residents sell their homes and move to Canada after the U.S. presidential election.
Cook told The Post and Courier in July a few people walked into his office, referring to the billboard as the reason they wanted to sell with him.
"They're ticked off about politics," he said.
But as the election results started to roll in Tuesday evening, interest reached a new level.
"I mean, every minute we probably had five to ten callers," Cook told WCIV.
Overnight, his office received 380 phone calls.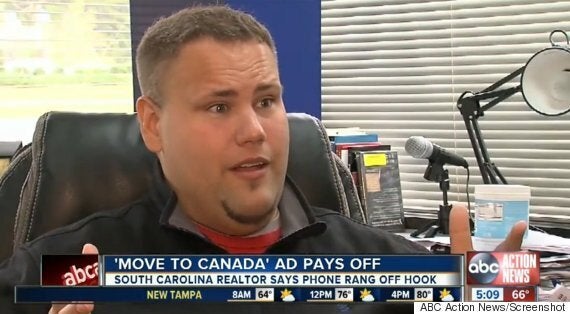 He said a lot of people want help with immigration papers, which isn't part of his business.
Citizenship and Immigration Canada is the best bet for information on how to immigrate. And it turn out, a lot of Americans visited the site on election night. More than 200,000 users were trying to access it when it crashed.
While Jeff Cook's ads started as a joke to drum up business, he soon realized there was a real demand.
"We found out very quickly there's a lot of people that are very, very serious about wanting to sell their home because they're scared of what the future is going to hold."
But Charleston homeowners who manage to immigrate may be in for an unpleasant surprise. Homes are a lot pricier in Canada than they are in the South Carolina city.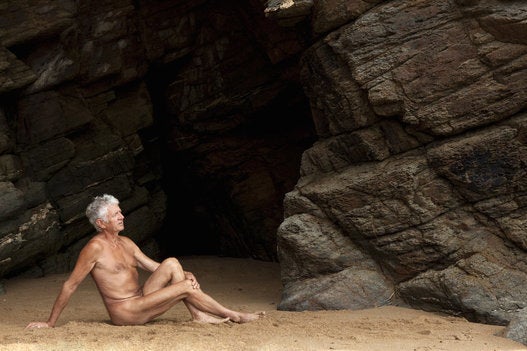 Weird Things Seen By Real Estate Agents