 Friends told CTV Furgala, who was in Belize on a working holiday, was actively involved in Calgary's martial arts community and loved being a dad.
"He was extremely caring," says Troy Aulenback, a friend of Furgala's. "I know he has a little boy and he was amazing with him. Just all around, he was a great guy."
Terrence Ward, a friend of Furgala, has set up a memorial fund in his name. "Jeff was our brother, our friend, our comrade. We owe it to him in his memory to help those he loved the most in their hour of need," the indiegogo.com site reads.
Patrick Jones, a news producer in Belize, said there have been seven deaths of people while in police custody in Belize this past year, which is why there is some suspicion around this incident, CTV news reports.
Chrystian Roy, spokesperson for Foreign Affairs and International Trade Canada, said Canadian consulate officials are in Belize and have made contact with local authorities and are helping Furgala's family.
The Belize police department has been launched a criminal and internal investigation.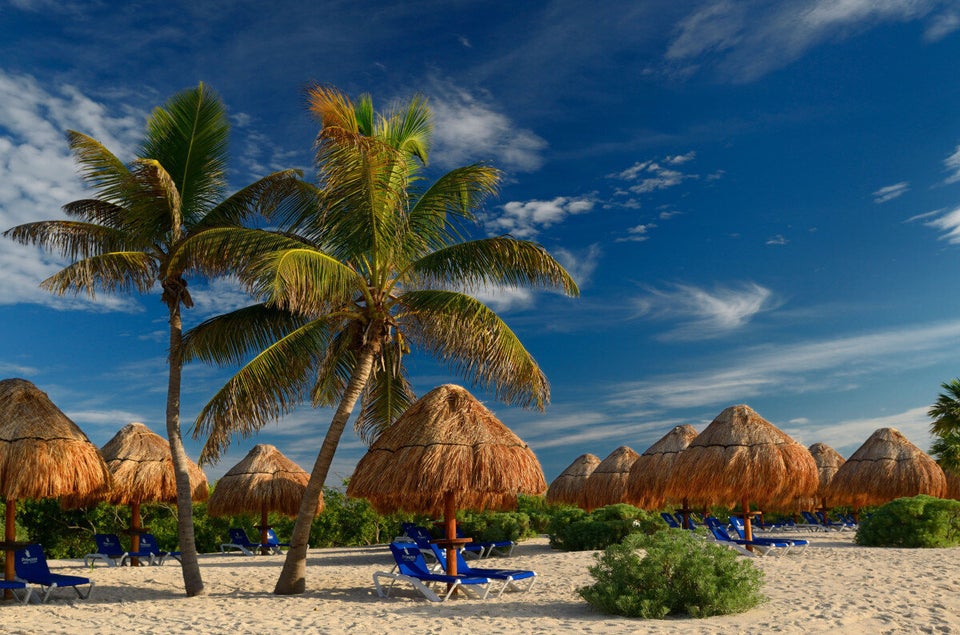 Timeline: Canadians Killed Or Injured In Mexico