For their Dec. 2014 subscriber's cover, the mag put the "Cake" actress inside a plastic bubble (get it? She lives in a "bubble of fame"!) that hovers above a slate grey architectural wonder and naturally, there isn't a hair on her head that is out of place.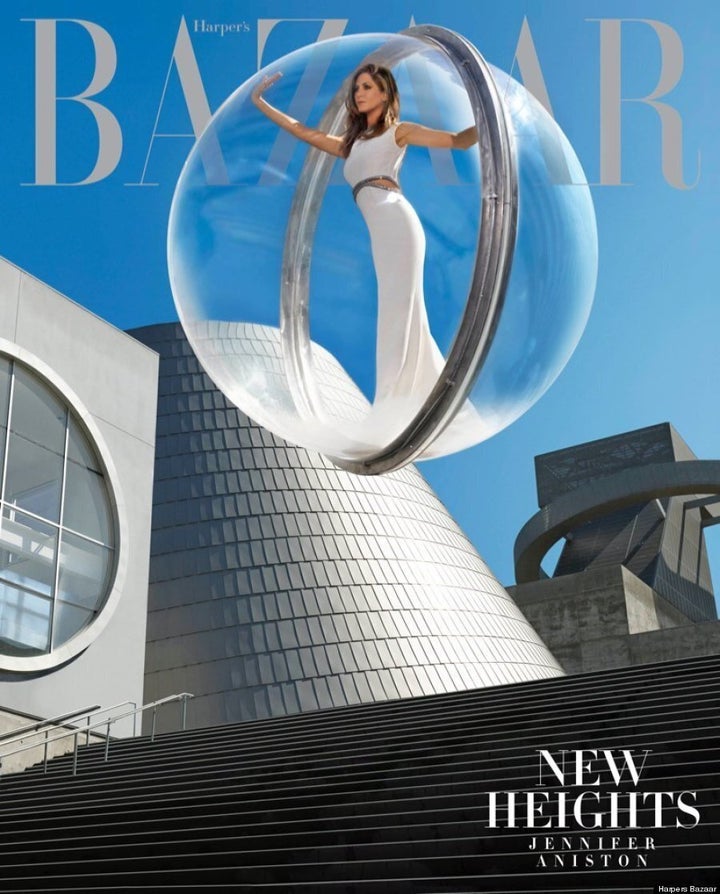 But the bubble cover makes a bit more sense if you read the accompanying interview with the blond beauty. (Basically, she's all about having the time of her life.)
"I've had more fun post-40 than I can remember," Aniston told the magazine. "From a work point of view, a physical point of view, a psychotherapeutic point of view."
She also talks about how going makeup-free for "Cake" was a bit shocking at first.
"I remember the first day of shooting when I had to be outside, and it was not my most appealing look, it was kind of horrific," she said. "But I had this weird freedom. Now I'm like, 'Well, it doesn't get worse than that.' You have to not care, because I was starting to feel very isolated and trapped because I didn't want someone to get a stupid picture or whatever."
We think it's safe to say that it's basically impossible to get a bad picture of Jen!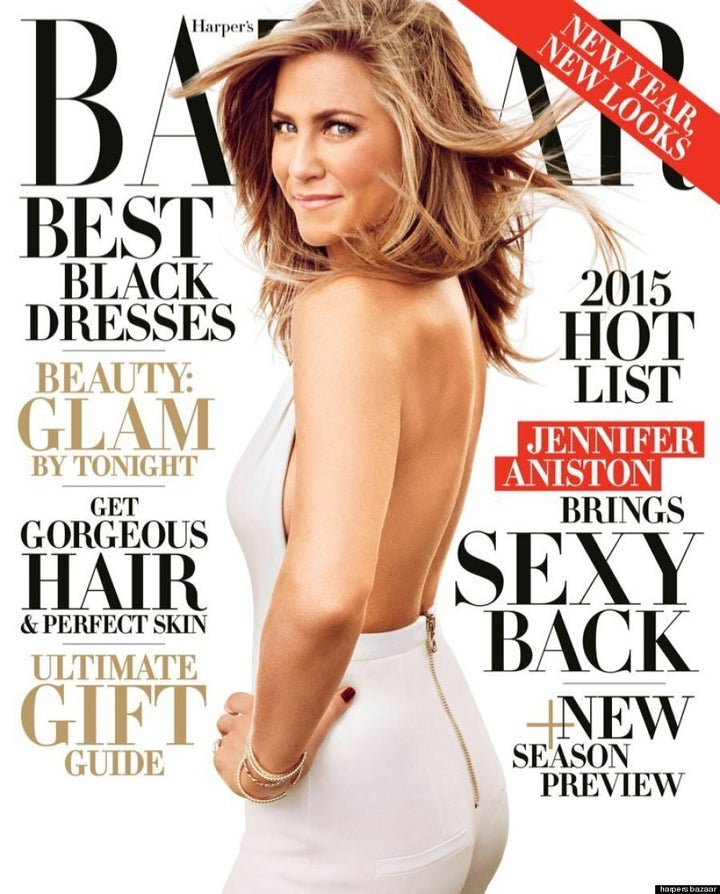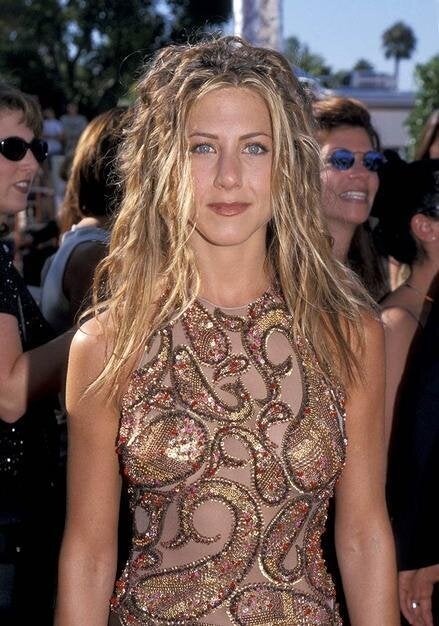 Jennifer Aniston's Worst Hairstyles