Who could ever forget John Candy? The Canadian actor was huge in the 80s, starring in films such as "Planes, Trains and Automobiles," "Uncle Buck," and "Spaceballs." Thanks to his comedy and charm, it's suffice to say, he was loved by all.
Now 21 years after his death, his legacy lives on not only through his films, but through his daughter Jennifer. Jennifer was Candy's eldest child. He also had a son named Christopher. The kids were just 14 and 10 years old when he passed away in 1994.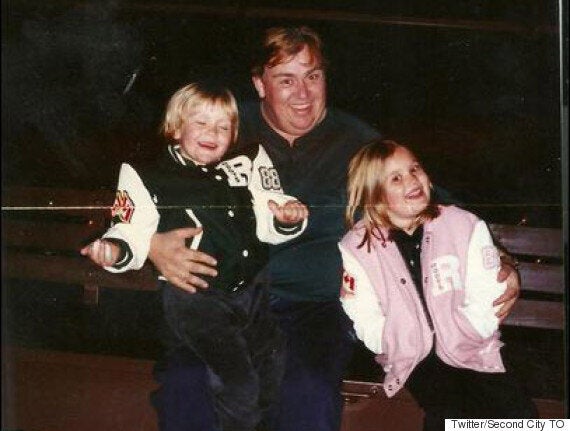 Now all grown up at 35, Jennifer is taking after her late father in more ways than one. Besides inheriting his bright, brown eyes and infectious smile, the blonde beauty has also become a comedian, actress and producer. In the past, she's starred in TV shows such as "Camp Candy" and "According to Jim."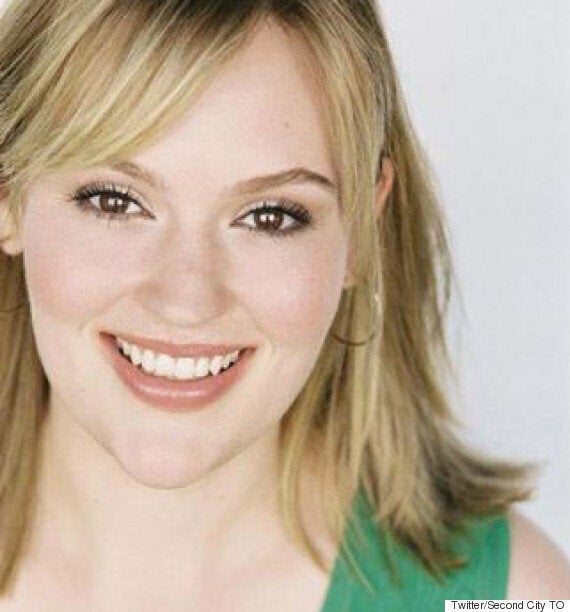 Her latest project, however, is an interview-type show called "Couch Candy" and is hosted by SCTV Hollywood. The show's description on Second City's website reads: "Every week, Jen chats with some of her crazy 'aunts and uncles' about comedy, life and their favourite candy!"
In the past, guest stars have included Eugene Levy, Jim Belushi and Will Sasso.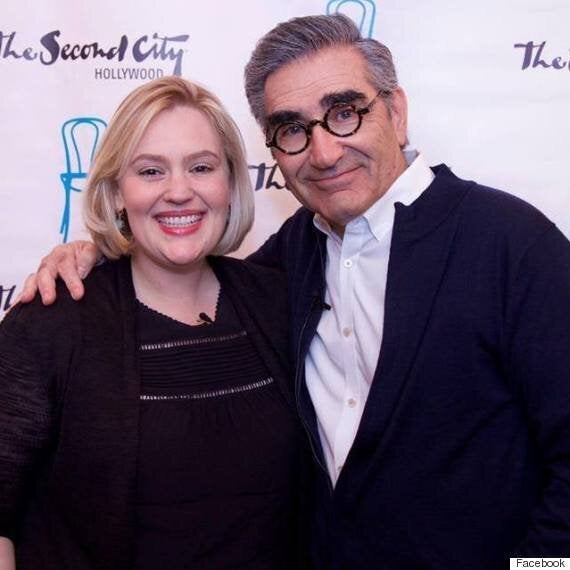 Clearly Candy's legacy is still going strong thanks to his daughter. We can't wait to see what she gets up to next!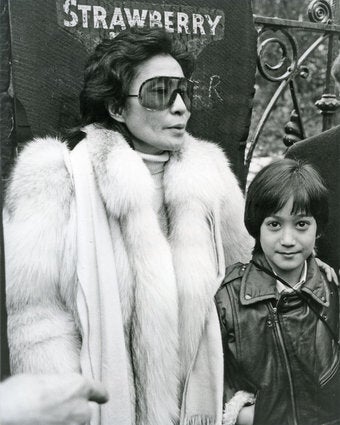 Kids Of Celebrities All Grown Up!