The 2014 Oscars are almost upon us and while we can't wait to see who wins ("12 Years A Slave" forever!), we're mostly excited to watch one specific person: Jennifer Lawrence.
Don't hate us, Lupita Nyong'o fans, but JLaw has her beat on one important factor: her red carpet presence.
Because of this, we can't wait to see the 23-year-old "American Hustle" star work her magic on Sunday.
Check out her best red carpet moments below:
When she said what all of us were thinking: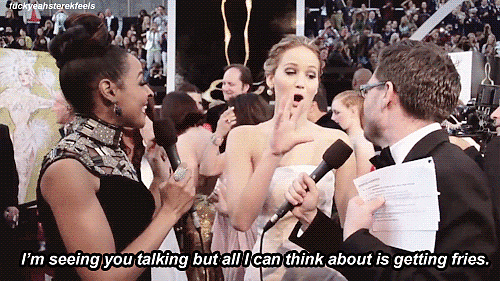 When she couldn't lie to a model: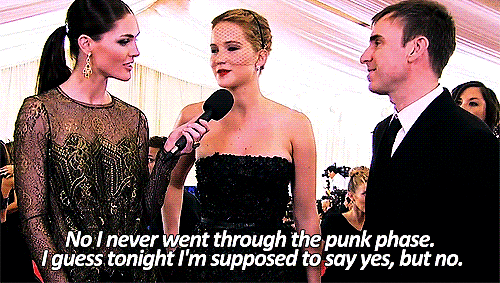 When she was too embarrassed to meet Jeff Bridges: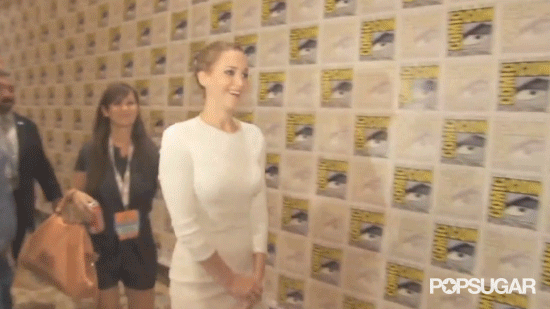 When she rocked the hell out of a sheer Dior gown: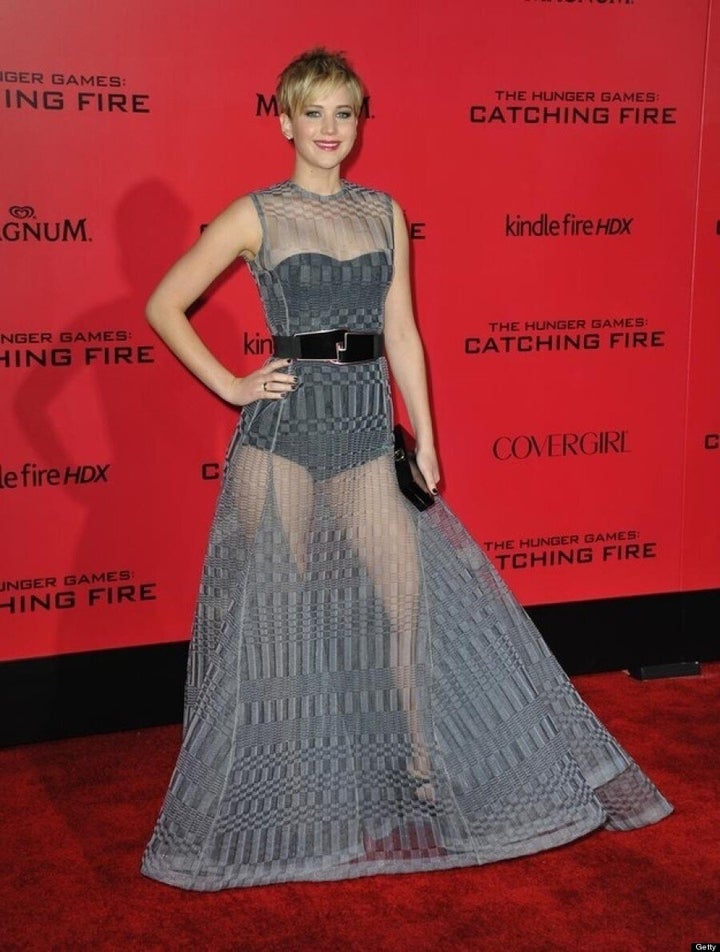 When she asked a very important question: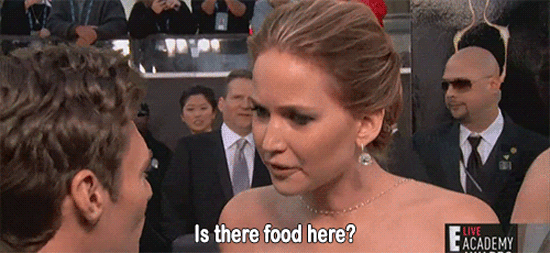 When she made having her gown fluffed up look glamorous: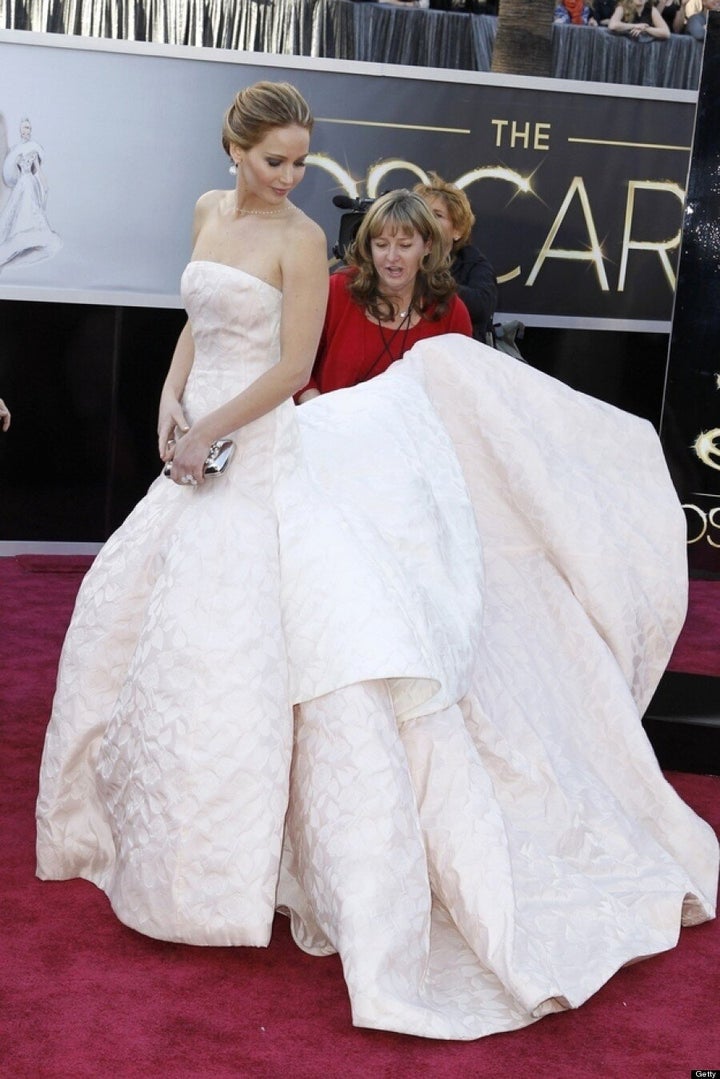 When she made the best face EVER: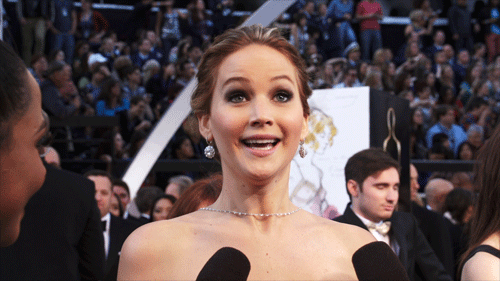 When she told a universal truth: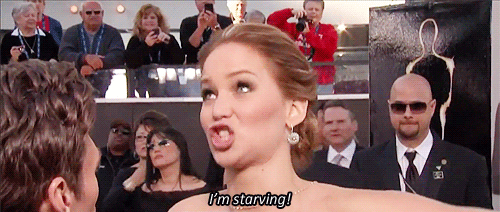 When she pretended to be Tyra Banks: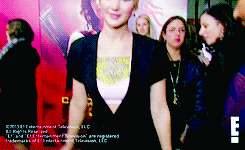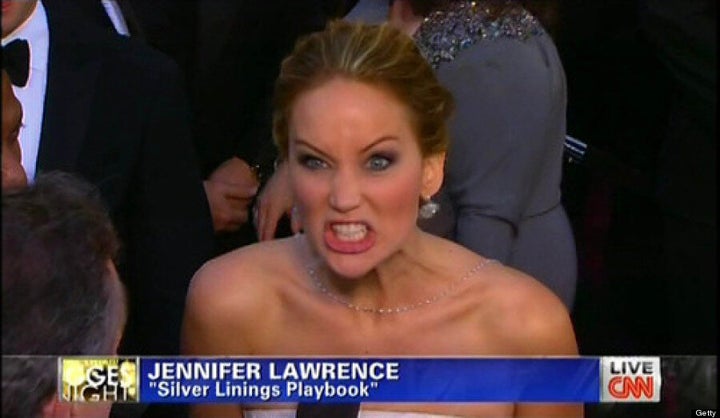 When she photobombed Sarah Jessica Parker and made Marion Cotillard laugh: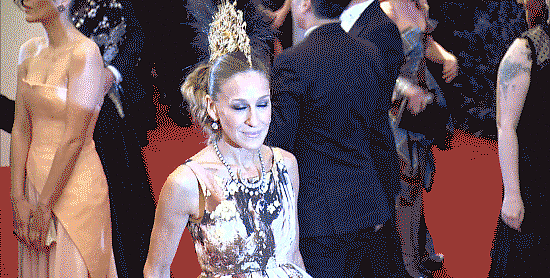 When she creepily snuck up on Taylor Swift: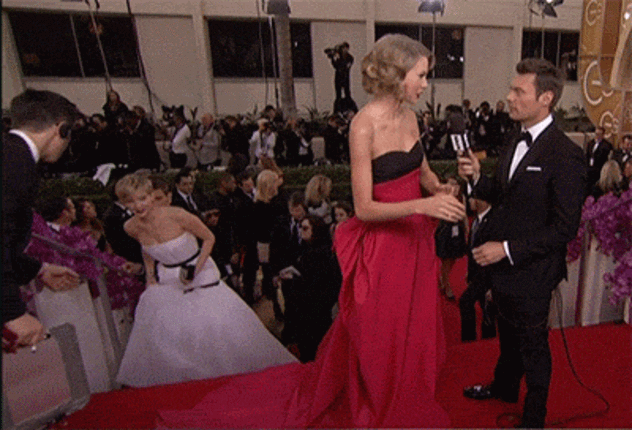 When she tried to be a T-Rex: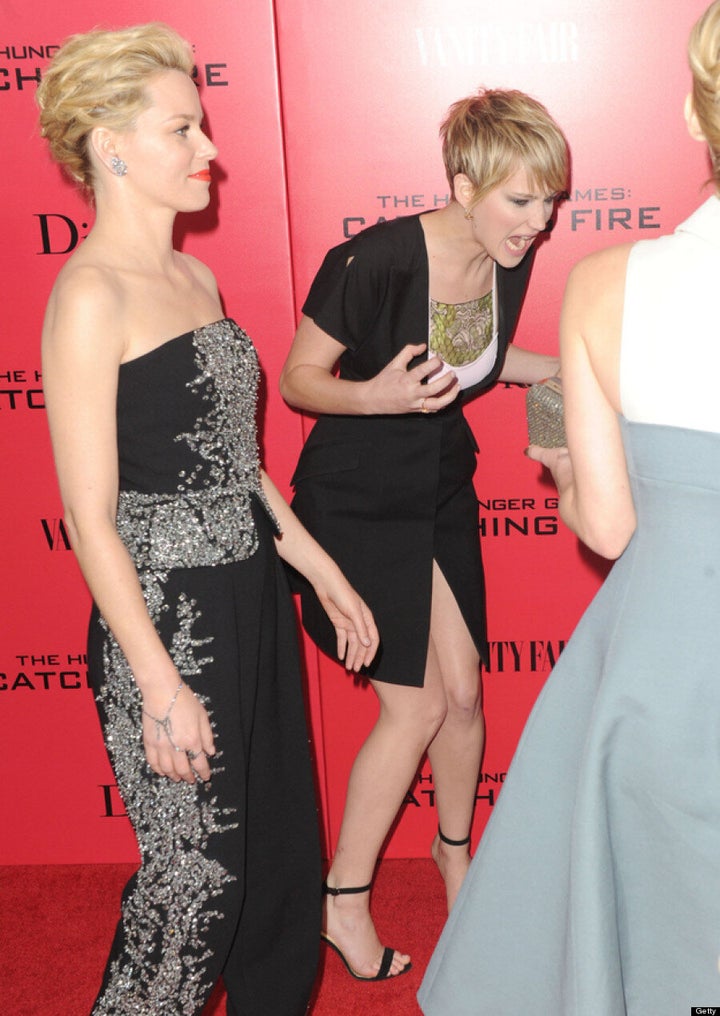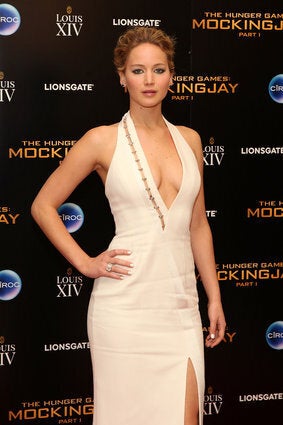 Jennifer Lawrence's Style