If anyone is proof that your 40s are the new 20s, it's Jennifer Lopez.
Go ahead and stare for a while. We'll wait.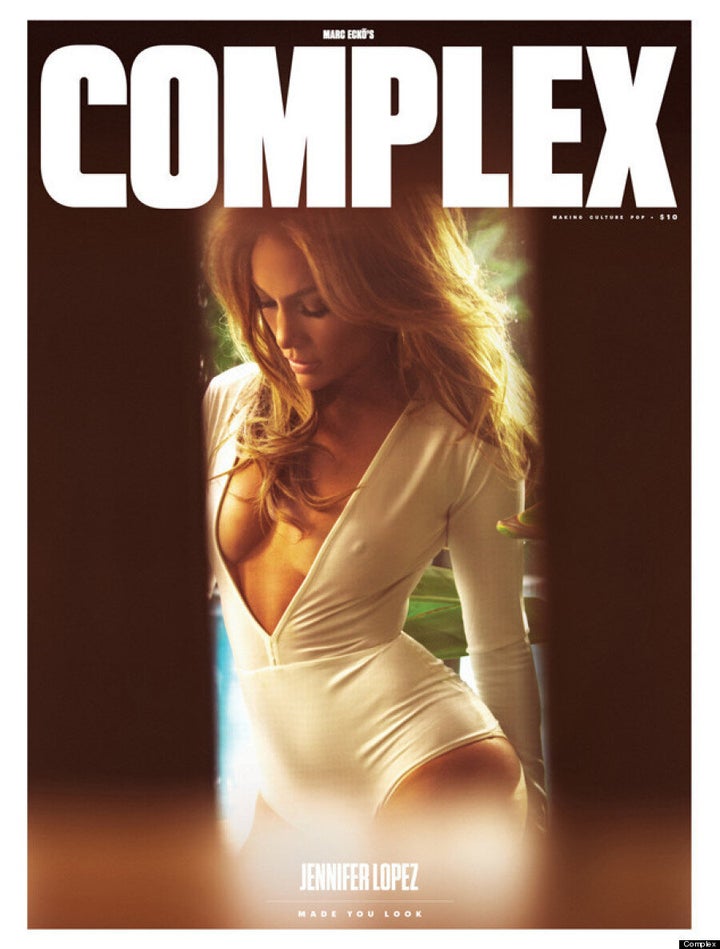 There's also a short video for your viewing pleasure:
In the issue, the mom-of-two questions the tired notion that mothers shouldn't dress or dance in a certain way. JLo asks in the magazine, "I'm not allowed to be sexy because I'm a mom? It's like, how do you think I got my children?"
"The truth is I don't want to do anything that [my children] would be embarrassed of in the long run," she continues. "But at the end of the day, they care more about me being there, taking care of them, than if I'm sexy in a video. And I'm not saying that one day they may not be like, 'Mom! Why did you do that?!' ] But I don't think that in 10 years I'm going to be doing that either."
For now however, the "American Idol" judge is feeling sexy and that confidence shows in her Complex photoshoot, which includes snaps of "The Boy Next Door" actress sporting a plunging black gown, a white bikini and a bustier ensemble.
JLo also refuses to apologize for her steamy "Booty" video with singer Iggy Azalea. "It's a good message for women," Jen says. "I'm standing next to this girl who is 24 years old and I'm in my 40s and there's no difference. Women need to see that and feel that. You can't let the fear of what people might say or think stop you from doing what you want to do or else we would never do anything."
Keep doing your thing, girl!