Sure, we're used to seeing Jennifer Lopez in full-glam mood...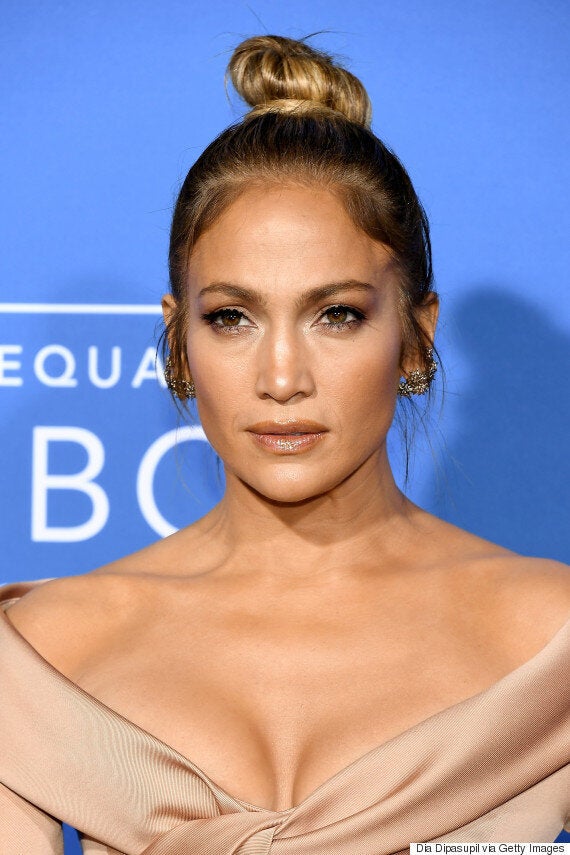 Glowing, bronzed makeup and all.
But if there's one star who has perfected the 'no makeup' selfie, it's her.
The multi-talented beauty posted this makeup-free video to Instagram over the week, further proving just how stunning she is.
In the video entitled, "Getting ready for show night...," the 47-year-old shares her pre-performance ritual with her 66 million followers from her dressing room.
"So this is what it's like before the show," she says softly, wearing a white robe. "I sit here — no hair, no makeup, no nothing. Trying to get mentally prepared to give you all I have."
Why yes, "All I Have" is the name of her Vegas show at the AXIS at Planet Hollywood.
And as we mentioned, J.Lo is all about that fresh-faced look and she isn't afraid to show it off on social media.
One time, she shared with us mere mortals this pre-workout makeup-free look...
"#thereIamwithnomakeupagain! Lol," she hashtagged.
Oh, and this was a gorgeous no makeup video taken in 2015.
And remember this iconic moment with then-boyfriend Casper Smart? Yup, the Dubsmash vid that will go down in history. Not just for flawless execution of the '#whitegirlsanthem,' but for that flawless bare-faced complexion.
So what's the secret to Jenny from the Block's radiant skin? Her low-maintenance daily beauty routine.
"I have to wear a lot of makeup for work, so when I am not working, I tend to wear little to no makeup," the mother of 9-year-old twins, Max and Emme, shared with InStyle.
"I have a well-rounded regimen that helps me stay fit. First, meditation is one of my secrets for looking and feeling better. I work out regularly and love to dance. Two of my go-to workout pros are Tracy Anderson and David Kirsch. I also follow a healthy diet and don't drink, smoke, or have any caffeine."
So there you have it! J.Lo's deepest beauty secrets.
Stay On Top Of The Trends

Get the biggest lifestyle news sent to your inbox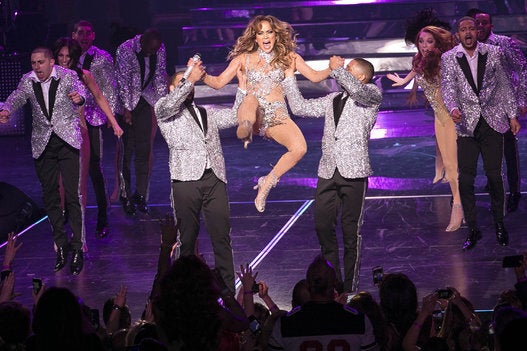 Jennifer Lopez estrena 'All I Have'