Pixie cut, you are so 2013!
But before she gave her more than 1 million Twitter followers the full experience, the mom shared a pic of her hairstylist snipping off her wet, long hair.
While she didn't go "short short short", the 41-year-old's new 'do was still a dramatic change for the Playboy model.
"I did this hairdo, by the way, because I was so tired of the extensions," she told her "The View" co-hosts. "I just want to feel a little bit more authentic this year, more real."
The activist then joked that she may make even more big changes. "The boobs might go next, I'm not sure," she said about her breast implants. "The nails are gone, the extensions are gone—I'm slowly working my way to being [more natural]."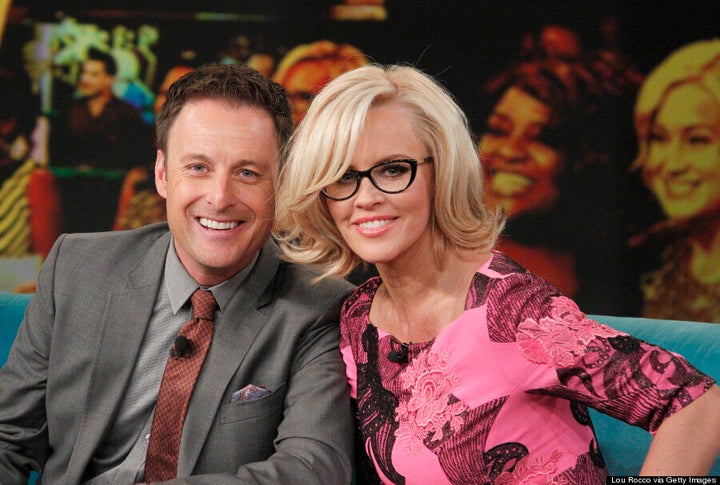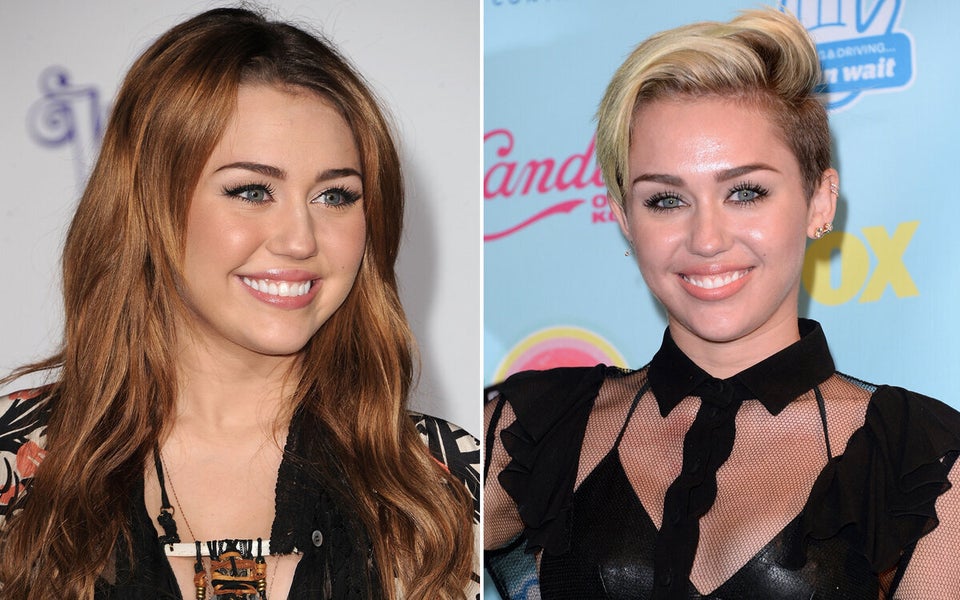 Long vs. Short Hair: How Do These Celebs Look Best?
Popular in the Community