Canada is back — well, at least on "Jeopardy!" host Alex Trebek's stage.
After a season of being disallowed from applying to be a contestant, officials confirms Canadians are once again eligible for a spot on the long-running quiz show.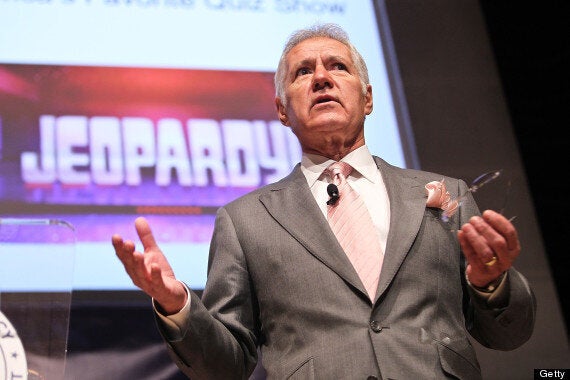 Alex Trebek moderates the All Children Reading: A Grand Challenge for Development Launch at Ronald Reagan Building on Nov. 18, 2011 in Washington, DC. (Photo: Paul Morigi/WireImage)
The American show issued a press release last week, including a reaction from a delighted Trebek now that a solution for a "registration issue" has been found.
"We look forward to seeing more of my fellow citizens from the north on the show soon," Trebek said.
The beloved television personality is Canadian himself, born in the Sudbury, Ont. area.
Showrunners did not clarify what exactly went amiss in the first place. But a change to Canadian privacy laws under the previous Conservative government is suspected to have played a role in the registration hiccup.
All "Jeopardy!" applicants are required to take a online test. But after Canada's anti-spam law went into effect in 2014, it affected rules surrounding what kind of information can or cannot be shared over the Internet.
Approximately 23 million people watch the show weekly, according to CBS.