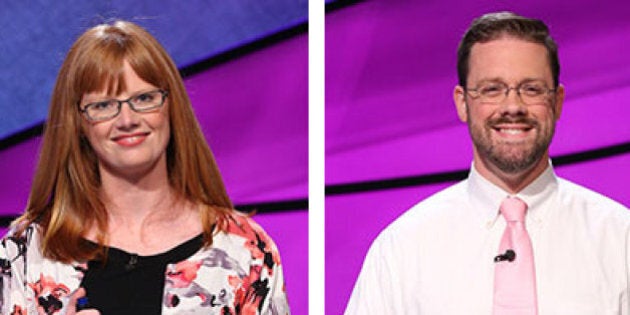 If shared interests are any indication, this is one couple that is sure to last.
Now they're engaged, and while they're still undecided where they'll live, they plan to marry in 2017.
"We both happen to be kind of nerds, and into the same kind of thing, and with a weird sense of humour, and obviously both smart enough to get on 'Jeopardy,'" Townes told the broadcaster.
And while the couple says host Alex Trebek will be invited to the wedding, it's really the producers at the show they thank for their happiness.
Whichever country they end up in, one thing's for sure — that will be one 'Jeopardy'-loving household.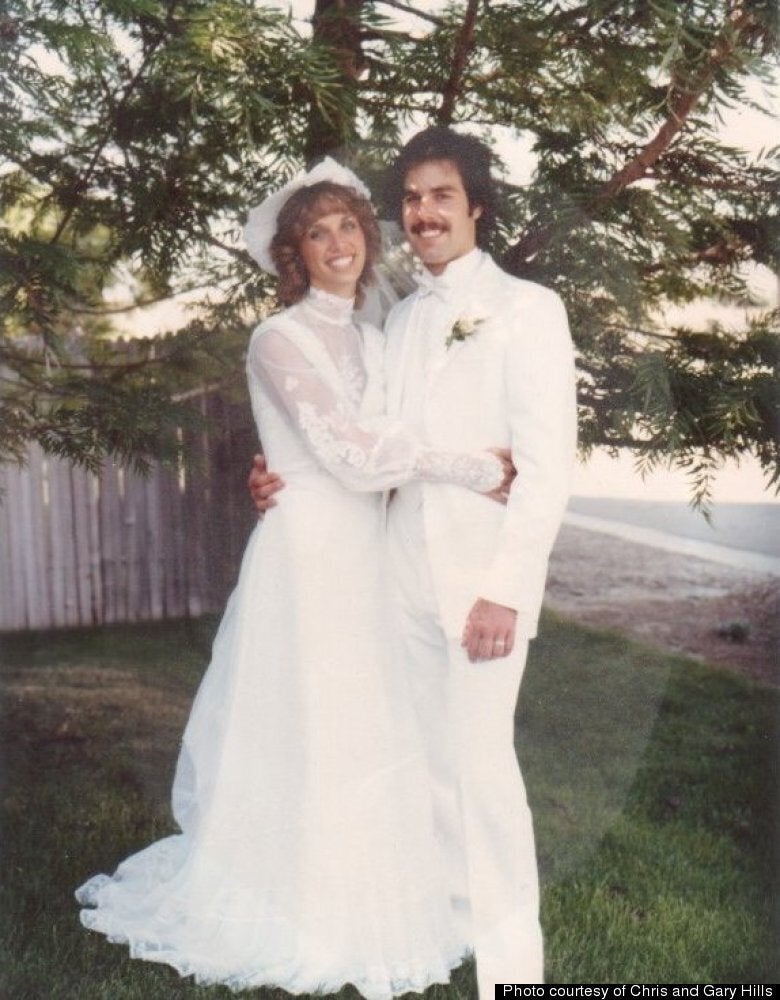 Married Couples: Then And Now