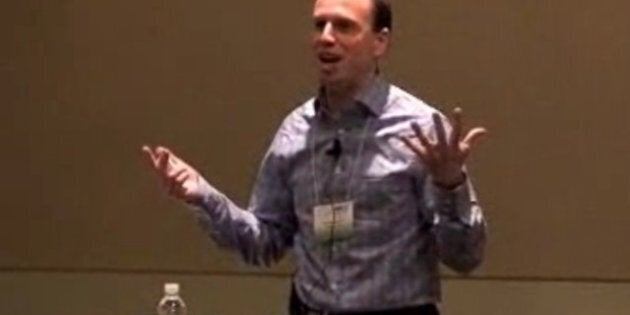 For the past 15 years, Cooperstock has maintained Untied.com, a website dedicated to collecting customer and employee complaints about United Airlines.
Now the Chicago-based airline is suing Cooperstock, saying his recent website redesign infringes on its trademark and is "confusingly similar" to United's own site.
His website mimics the look of an airline booking site, with pull-down menus on the side to choose departure and arrival times. Small lettering at the top of the page declares, "This is NOT the website of United Airlines."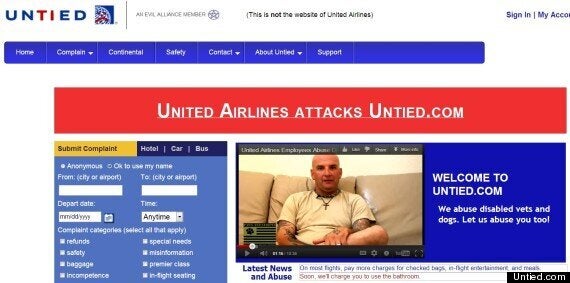 "Welcome to Untied.com," the website states. "We abuse disabled vets and dogs. Let us abuse you too!"
The quip is in reference to recent news reports of disabled U.S. veterans complaining about their treatment at the hands United employees.
STORY CONTINUES BELOW SLIDESHOW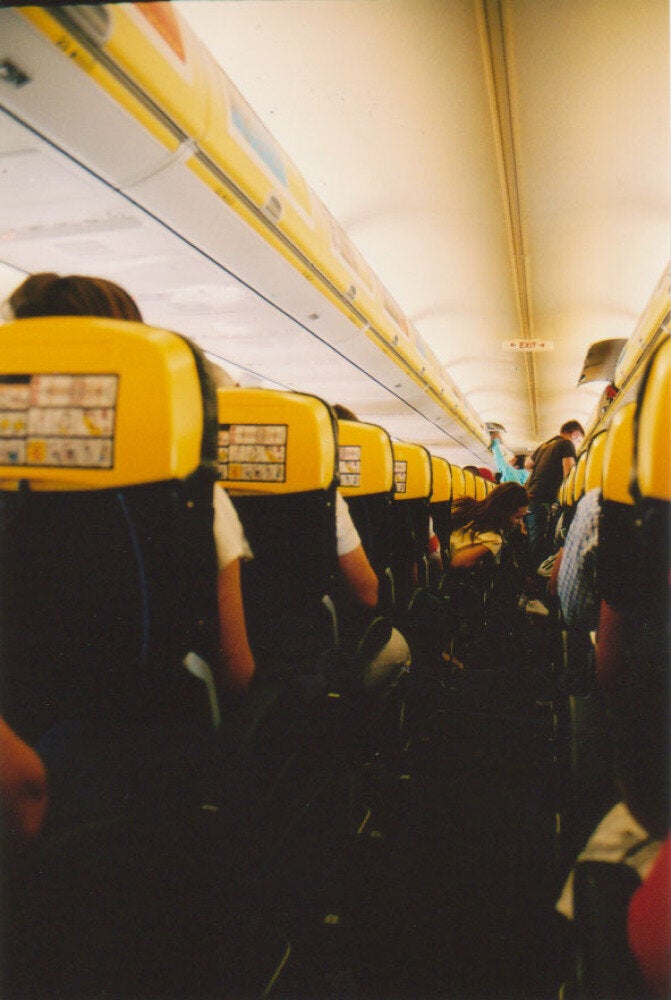 People With Disabilities & Airlines
Cooperstock says he only publishes publicly available contact info to United employees. He argues his website is protected under Canadian law.
"The play on United's name and logos is allowed for the purposes of parody and satire."
His site states that "Untied.com has received hundreds of emails from United employees who were abused by United Airlines including discrimination and retaliation against whistleblowers ... who have chronicled United's lack of concern for safety and passenger security."
A United Airlines spokeswoman told the Tribune the airline asked Cooperstock to alter the look of his site to make it look less like United's own, and only went to court when the McGill prof refused.
Cooperstock at one point offered to work as a customer service consultant for United, the Tribune reported, but the airline turned him down.
United has filed lawsuits against Cooperstock in both a Canadian federal court and in the Quebec Superior Court.