Jeremy Meeks has been released from prison and is ready to start his modelling career.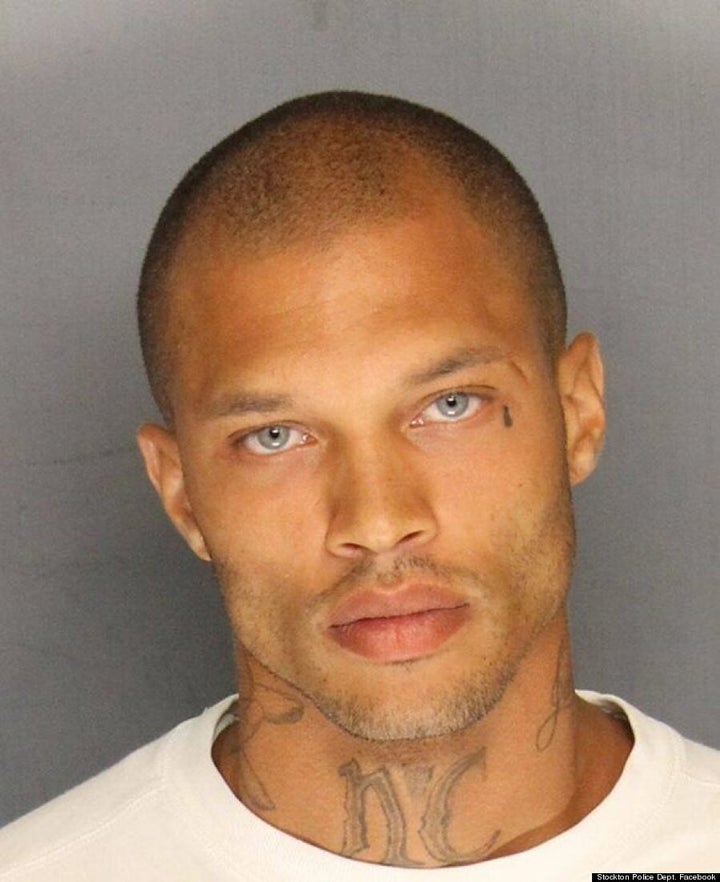 The father of three was sentenced to 27 months in prison last year on weapon charges, but was released early for good behaviour. And now his agent Jim Jordan says they're looking into modelling and acting opportunities for the former felon.
"We have a lot in store regarding Jeremy's new career," Jordan said in a statement, reports ABC News. "There are a multitude of offers on the table. Jeremy is humbled and grateful and overwhelmed by the outpouring of love, support, and prayers for him and his family."
He told Buzzfeed, "We're in talks with a lot of different agencies. There's movies on the table. We have a lot of different things happening."
And it looks like Meeks is excited to start embark on his life post-prison, posting a picture with Jordan and saying "I'm ready."
Last week, Meeks posted a photo to Instagram in celebration of his prison release.
"Looking forward to reuniting with my family. Counting down the days. #6days #spreadtheword," he captioned the pic.
He also shared a family photo, and a picture of himself on a motorboat, which he captioned, "Looking forward to my time on the lake with my kids."
So is a spread in GQ or a #MyCalvins campaign up next? Only time will tell!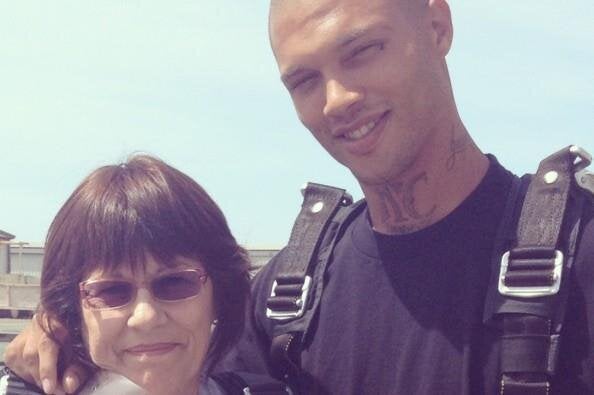 Jeremy Meeks