A Wisconsin teen with a terminal disease has decided to end her life, but not before getting one final wish: to attend her very own prom.
Following her 38th surgery earlier this year, Bolen made plans to end her life. "I sat myself down and I thought, 'Jerika, am I here for me or am I here for my family? I can't even do anything besides lie in bed because I'm so sore,'" she told the Washington Post.
Bolen and her mother, Jen, have now made arrangements for the teen's ventilator to be pulled in August. But before then, the 14-year-old made it clear that she wanted to fulfill her wish to go to prom.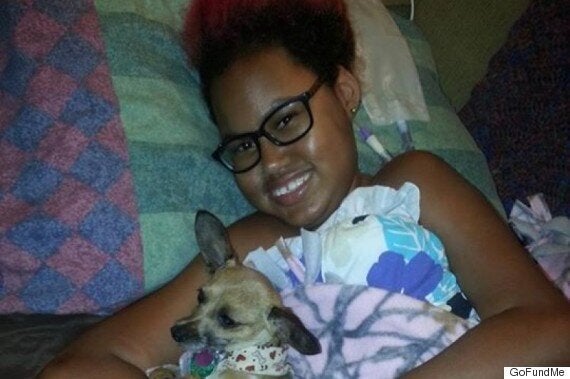 Her mother then created a GoFundMe page asking people to help raise funds for the event. "[Jerika] wants to have a 'prom'… one night of music and dancing and fun," Jen wrote on the fundraising site. "She wants a disco ball and black and lime green decor and to be surrounded by lots of friends she has been unable to see for a long time."
On Friday, July 22, Bolen's dream came true. Thanks to the generosity of her community of Appleton, a special five-hour prom party was thrown in honour of the teen. The dance was held at the city's Grand Meridian ballroom and, just as requested, the venue was decked out in Bolen's favourite colours, green and black.
According to People, hundreds of guests from all over the country attended, including former classmates, police and firefighters. There was also a special guest appearances by Bolen's favourite YouTube star Richie Giese, as well as music artist Social Repose.
Those who did not know the teen but who were inspired by her story also attended. One such stranger was California-native John Current and his family, who drove 31 hours on Friday to meet Bolen.
At the event, the 14-year-old wore a long, green gown and a tiara, and was proudly named "Prom Queen." The teen shared a photo of her beautiful outfit on her Facebook page and captioned it: "Farewell."
"It's awesome," Bolen told Post-Crescent about the prom. "It's fun. It's a lot of people, and they look up to me. It's kind of scary because I don't know what they're looking up to me for."
The teen also told ABC2: "It makes my heart explode. It's so crazy that people want to come for little ol' me. I'm nothing."
Bolen will enter hospice care at the end of August, Us Weekly reports. At that time, her ventilator will be pulled and she will be put on morphine.
After the teen initially made her decision to die, she said she felt relief.
"After a couple days, I was running around so happy," she told the Washington Post. "I was like, 'I'm going to be able to walk, I'm going to be with God, I'm going to be free.'"
The life expectancy of those with spinal muscular atrophy depends on individual diagnosis. According to the National Institute of Neurological Disorders and Stroke, babies with the disease do not usually make it past two years old, while older children may live into their adolescence.
"I promised my child when it got to be too much I would be behind her no matter what," her mom wrote on the GoFundMe page. "She has endured more in her 14 years of life than most adults will ever have to. I am beyond proud of her for fighting so hard for this long and I am honored to be her mother."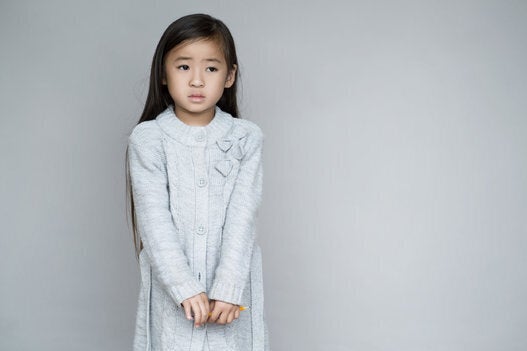 Life Lessons We're NOT Teaching Our Kids