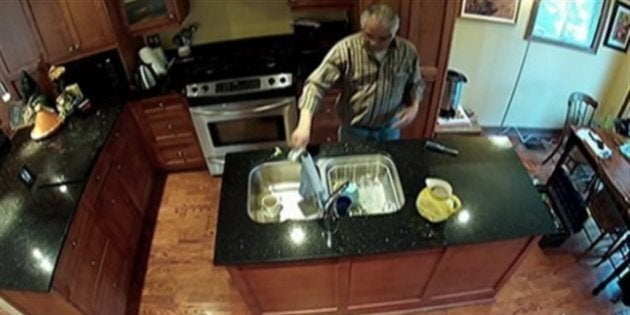 A former Conservative candidate who was caught by hidden cameras peeing into a mug on a CBC show three years ago explains a "health situation" is to blame for his bad behaviour.
Jerry Bance called his actions a "lapse in judgement" in an email to The Huffington Post Canada on Monday, describing it as a moment he "deeply" regrets.
"A 30-second decision made three years ago can really change one's life," he wrote. "I had a health situation and needed to make an emergency decision, ironically to save myself from embarrassment back then."
"I have always been a hard-working person who loves this country and it saddens me that in spite of all my effort to serve this riding, all that is left is this negative impression," he said.
Bance declined to offer additional details about his health situation three years ago. He said it was his decision to resign his candidacy over the controversy.
Earlier in the day, Conservative spokesman Stephen Lecce confirmed Bance will no longer represent the party in Scarborough Rouge Park.
On Sunday, footage from a 2012 episode of CBC's Marketplace resurfaced on Reddit showing Bance discreetly relieving himself into a homeowner's cup while hidden cameras recorded his indiscretion.
At the time, the former Toronto-area candidate worked as an appliance repairman and was called in to fix a broken dishwasher.
"He just peed in the cup," said shocked Marketplace host Tom Harrington, watching the scene through a multiple monitors set up in another room.
After doing his business, cameras show Bance pouring his urine into the sink. He also rinsed the cup.
NDP Leader Thomas Mulcair addressed the so-called "peegate" scandal with a set of cheeky comments in Toronto.
"I guess that this was one mug shot that Canadians weren't expecting from Conservatives," Mulcair said to reporters.
"He must be someone who's adept at Stephen Harper's trickle-down theory of economics."
Bance apologized in a statement Sunday, but his words were unable to hold back the flow of jokes on social media making light of his bladder blunder.
"I deeply regret my actions on that day. I take great pride in my work and the footage from that day does not reflect who I am as a professional or a person," he said.
The Conservative party has not yet indicated a replacement candidate for Bance.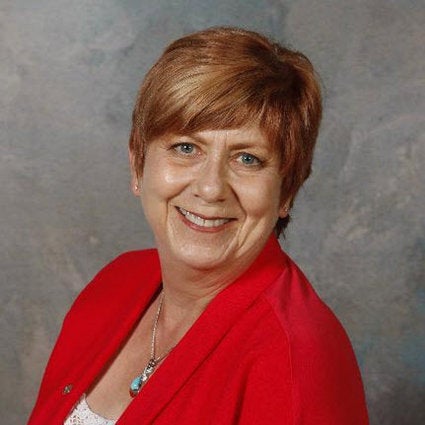 Candidates Dropped From Canada Election 2015