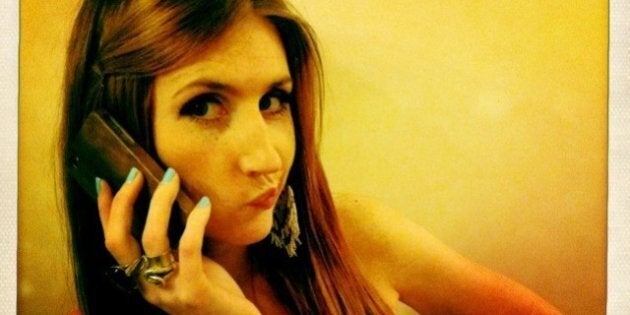 Jessi Cruickshank's stylish, friendly and she's definitely a gal on the go.
The sartorially savvy former co-host of 'The After Show' on MTV (including 'The Hills: The After Show' and 'The City: Live After Show' with her pal Dan Levy) recently made the move to L.A. where she's had a packed schedule interviewing stars like Ryan Reynolds and Bradley Cooper.
So how does one of our favourite Canucks stay in touch with her friends and family back in Toronto?
The answer: her iPhone. And she's given us, the Style team at The Huffington Post Canada, and Best Buy Mobile a sneak peek into her I-can't-live-without-it accessory.
What are her favourite style apps? What images would you find on the sweet starlette's cellphone? What do some of her texts read? Click through the below slideshow to see what she keeps under her phone's covers.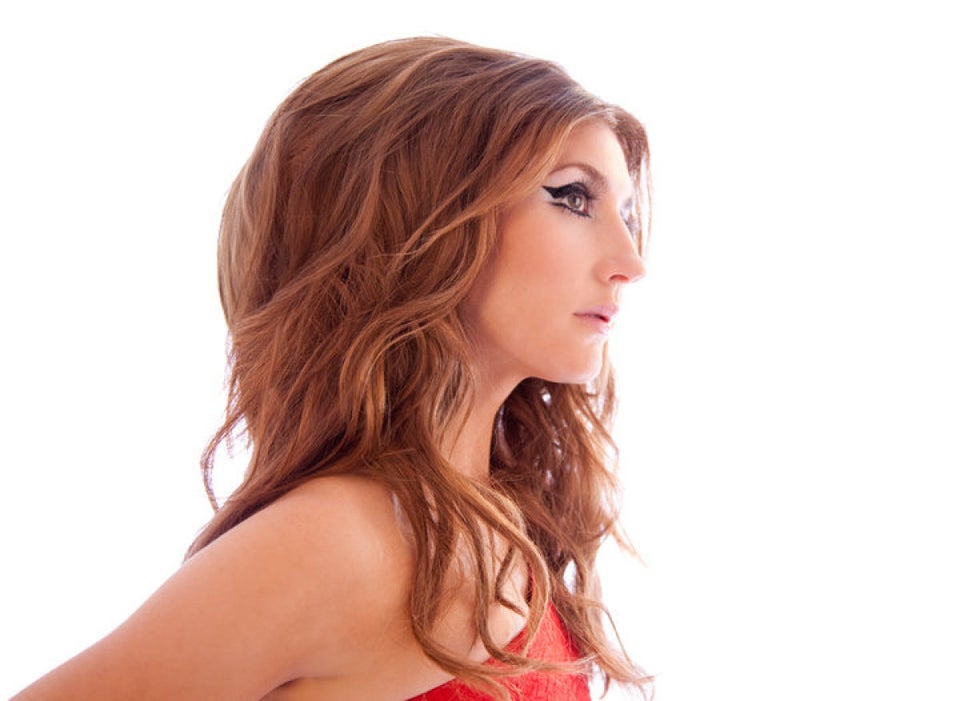 Jessi Cruickshank: A Peek Inside Her Smartphone (PHOTOS)