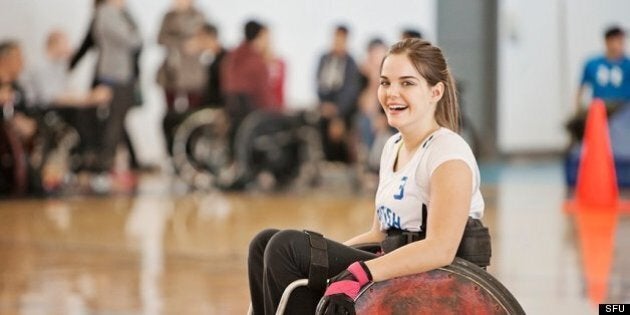 A B.C. athlete hopes to challenge the modelling industry's image of the perfect woman.
Coquitlam native Jessica Kruger is one of nearly 400 contestants vying for the chance to be the face of Lise Watier's "Something Sweet" perfume. If she succeeds, Kruger, the only female member of the B.C. co-ed murderball team, will also be one of the world's first quadriplegic models, an SFU news release states.
Now 20, Kruger broke her neck in four places five years ago when she fell from a ladder while painting a house, The Province reported. The injury left her paralyzed from the armpits down, with only some use of her arms and hands.
"I initially entered the contest just for fun on the urging of a friend," Kruger says in the news release.
"But then when my entry really garnered attention I realized how I could use this to help raise awareness that mental and physical disabilities don't make a person less of a person. Society still stigmatizes disabled people. It shouldn't be weird for somebody to open up a magazine and see a disabled person featured in a beauty shot."
To reach the final round of the Lise Watier Something Sweet contest, Kruger needs to accumulate the most votes on her contest website by June 8.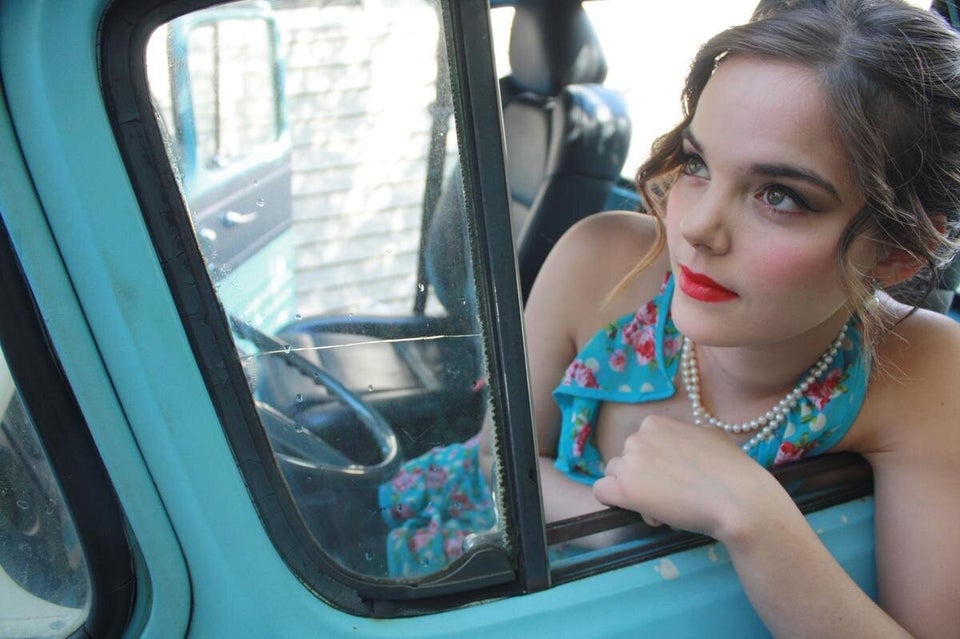 Jessica Kruger, SFU Athlete