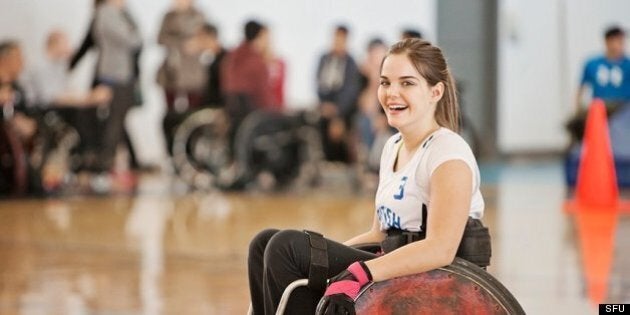 "Jessica will make a world of difference as a role model for women seeking to triumph over tragedy through determination and perseverance," said Kruger's mother, Mary in a press release. "Jessica's will to engage in helping herself persevere with rehabilitation without going into an electric chair helped her greatly to go from having no hand movement to having full use of both hands."
"One of the biggest things I hope to accomplish as an ambassador is to serve as somebody whom women and girls, with or without disability, can look up to," said Kruger in a statement.
"I want to encourage them to love themselves and find their inner confidence," the statement reads. "I hope to serve as an example of someone who has decided to look past her daily struggles and focus on the bigger picture, and whose determination and positivity outweigh her frustration and negativity."
Kruger became disabled in an accident at 15. Since then, she has gone on to become the only female member of the co-ed B.C. provincial rugby team, and a motivational speaker for the Rick Hansen Foundation and others.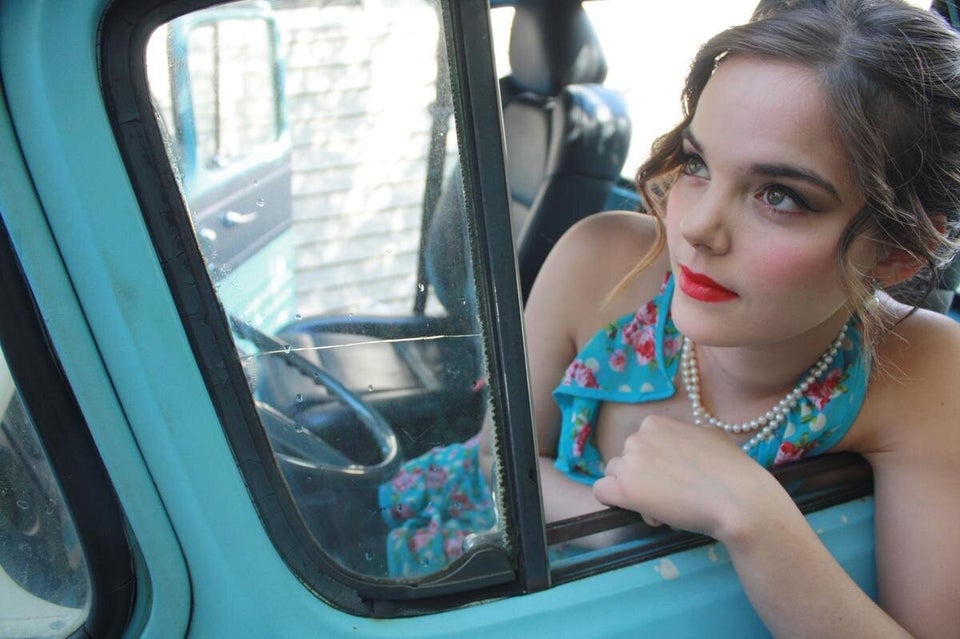 Jessica Kruger, SFU Athlete