 Many style experts swear by the almost-magical properties of dry shampoo. Good for soaking up excess oil and sweat, adding a light fragrance and some va-va-voom back into your style, dry shampoo is almost the be-all end-all product to stretch out your blow-dry for more than a couple days. But how much of it can you layer on before your hair is so heavy with product it just looks like you don't care?
I was reading recently that Audrey Hepburn only washed her hair once a week, and years ago there was the hooplah surrounding the fact that Jessica Simpson only washed her hair two or three times a month. One of my friends even went a full two weeks without washing any part of her hair except for her bangs, and no one noticed. I was gobsmacked when I found out. Isn't it a little gross to leave it that long?
Not according to Sea of Shoes style blog—the blogger behind this site thinks dirty hair is the best thing going. She claims that hair can do anything you want when it's dirty, since natural oils change your hair's "structure and capabilities."
More fuel for this dirty argument: an English mom has reportedly not washed her hair in 11 years, and claims that her hair looks healthy and clean, with more shine than she ever got from using shampoo and conditioner.
Personally, I'm an every-other-day washer. Although I have naturally curly hair, most of the time I fight it and tend to go for the straight, sleek blow-dry. My hair is drier than I would like, but the thought of going to work or on dates with dirty tresses icks me out. Another issue to contend with is blemishes. Without the cleansing properties of shampoo, natural oils build up around your hairline and can cause red spots and blackheads.
What do you think? Is it healthier for your hair, and more convenient, to wait on a wash, or is it a faux-pas to have dirty hair for an extended period of time?
More stories from TheKit.ca:
LOOK: Beach wedding hairstyles: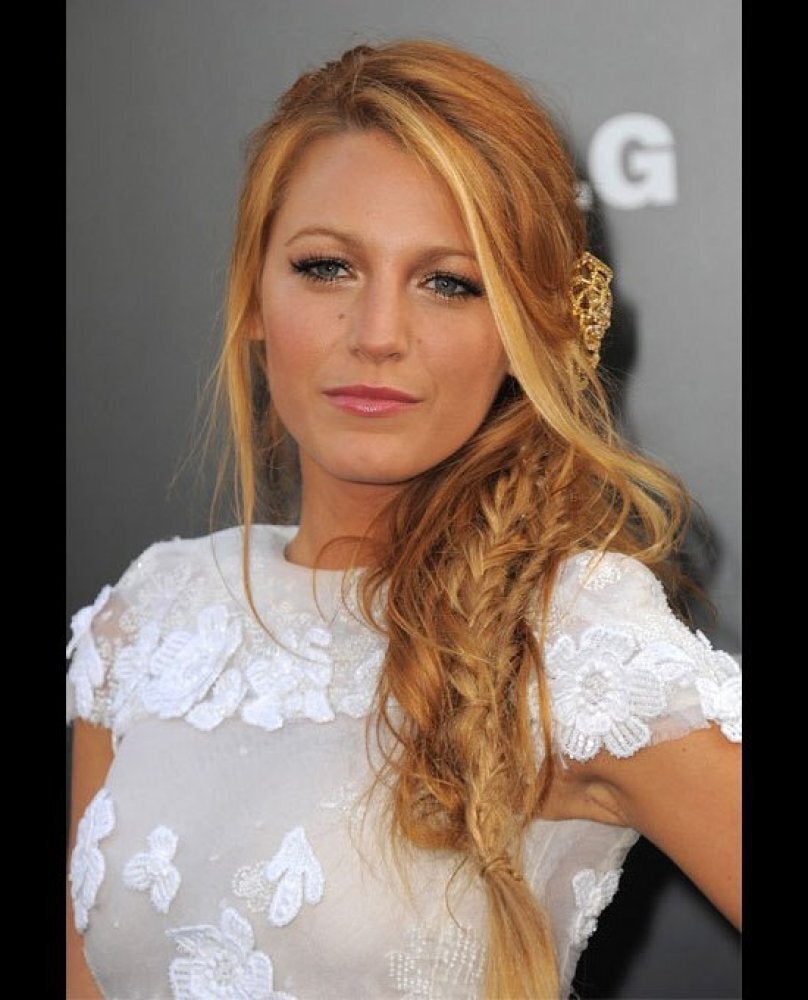 16 Must-See Beach Wedding Hairstyles