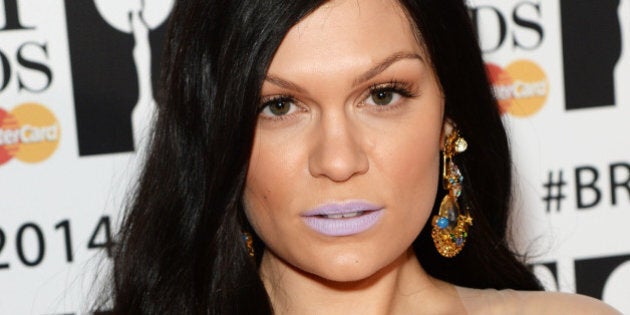 At the Brit Awards, it's expected that celebs wear wacky fashion but on Wednesday's red carpet one singer took that memo a bit too far.
But the problem was that the British singer was wearing frosty lilac lipstick which left her looking like a corpse!
The chilly shade did nothing against her already pale complexion and raven hair which only emphasized her sickly demeanor.
Next time Jessie J, plain ol' red will do.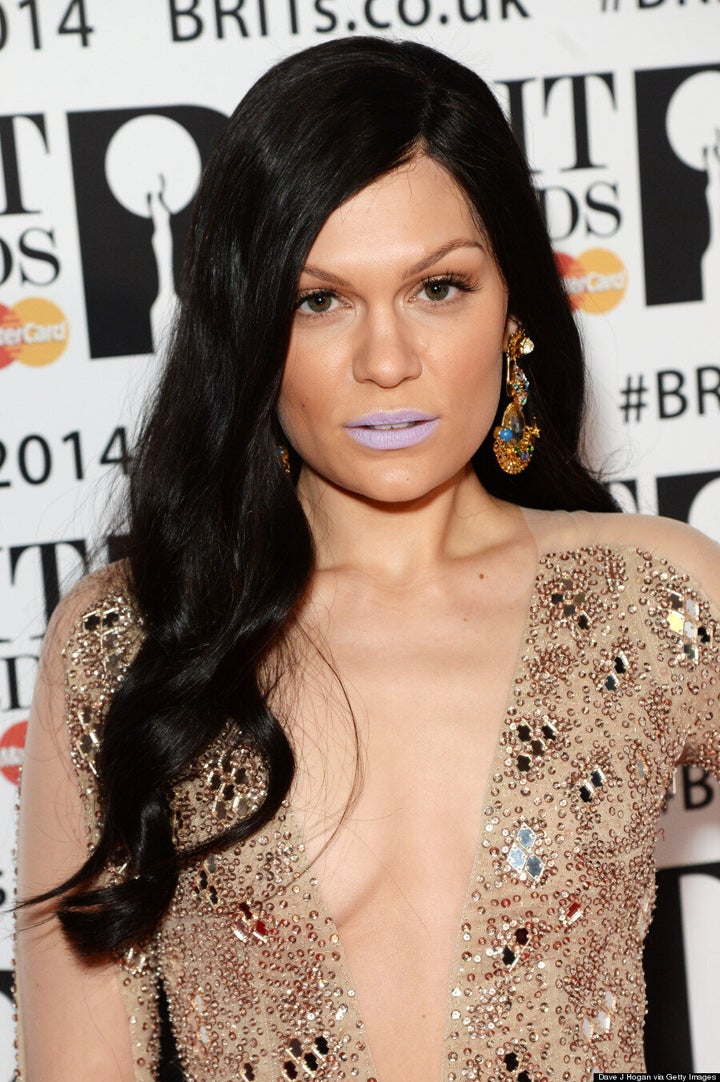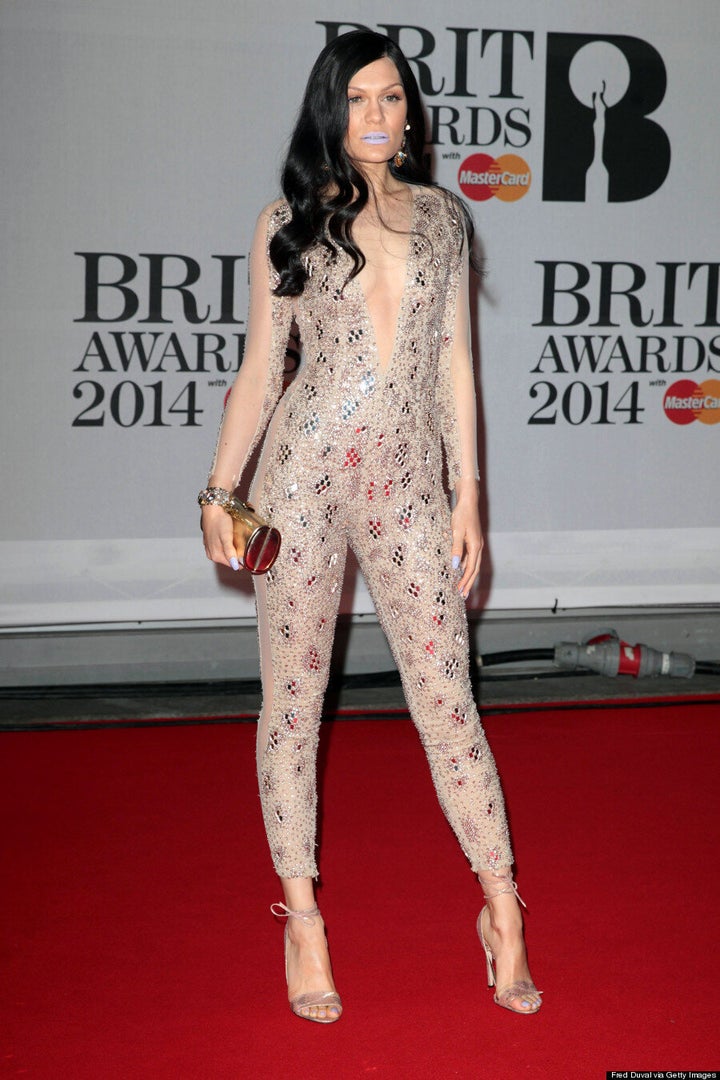 Check out more pics from the 2014 Brit Awards: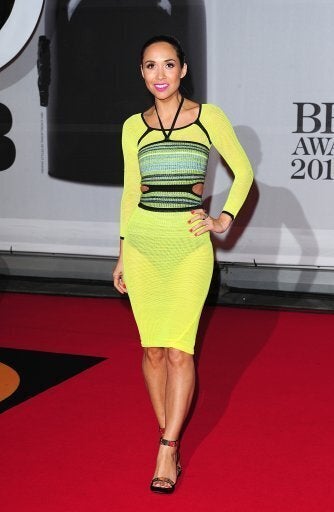 Brits 2014: Best And Worst Dressed