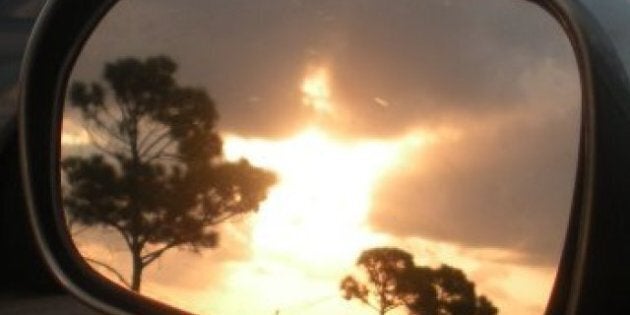 It's amazing what can appear before our eyes as we're driving, making jelly or just looking up into the sky.
One reader saw Jesus on the back of a van, another thought he saw a dragon just above the horizon in the dark. We did see the
Jesus image clearly. It took us a while longer to make out the mysterious creature.
So here are some of our top picks of reader pictures in the photo gallery below.