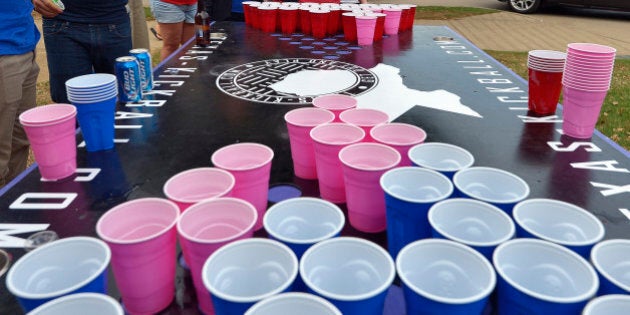 A teenager in Princeton, N.J. called out her classmates Wednesday for something "even more appalling than the usual stuff" she puts up with in high school.
Jamaica Ponder saw a Snapchat story of some boys from her school playing "Jews vs. Nazis" beer pong, and took to her blog to condemn it.
"The moment that the Holocaust became a running joke was the moment that ignorance outweighed intellect — and that is the death of compassion for human life," Ponder wrote. "Well, perhaps it is a joke. But then I guess the punchline would be: genocide. Pardon me if I don't find that to be hilarious."
The school's superintendent issued a statement saying he is "deeply upset" by the photo.
"Underage drinking is not a new problem; nor is the misuse of social media; nor are actions of bias or bigotry," Steve Cochrane said. "They are not new problems, but they do not have to be ongoing ones."
Rules circulated online for years
The game's name and rules aren't the genius work of any of the boys pictured. Websites including BroBible and Drinking Game Zone have been posting about it since 2013.
One team's cups are arranged in the shape of a swastika while the other's are in a Star of David. The game starts with a "blitzkrieg" where Nazi players all shoot until they miss. The Nazi team also has an ability called "Auschwitz" where they can make any player on the opposing team sit out.
The "Jews" team gets to hide one "Anne Frank cup" at any point, but it can't be covered in any way.
You don't want to be that team that puts the Anne Frank cup under a table or something like that, because as one BroBible reader put it, you should "have some respect."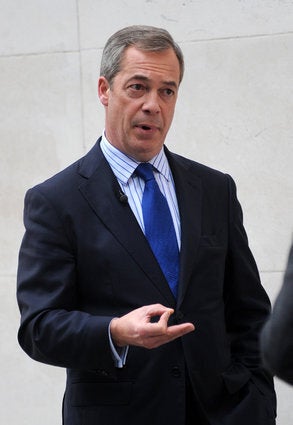 9 People Who Think Casual Racism Is Ok