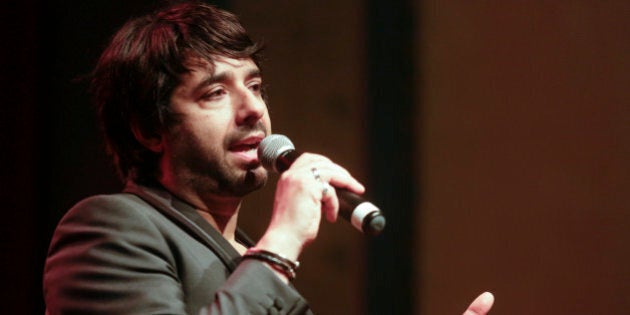 New revelations emerged in the case of radio host Jian Ghomeshi Wednesday, sparking strong and immediate reaction from listeners who tuned into a CBC radio interview with a woman who says Ghomeshi hit her more than 10 years ago.
Speaking anonymously on CBC's radio show "As It Happens," the woman told interviewer Carol Off that Ghomeshi hit her with a closed fist, repeatedly — and unexpectedly — in the head while they were on a second date. She never went to the police or pressed charges, saying "it's too difficult to prove."
The assault took her completely by surprise, and the woman says Ghomeshi did not discuss permission for any of his actions prior to hitting her.
The woman went on to say she has never been able to forget the experience, due to Ghomeshi's public presence.
With so much of this story playing out in social media, it's no surprise many began tweeting their reactions immediately, with this interview shifting the conversation online. But perhaps most importantly, it spoke to a larger issue, that of women being abused and not necessarily heard.