The president of a union representing CBC employees says she's "deeply disappointed" by comments about the Jian Ghomeshi scandal made by a senior executive for the network.
The Canadian Media Guild released a statement Friday criticizing Conway for her remarks about the complaint, made by a now-former female employee of "Q" in 2010. The network has hired lawyer Janice Rubin to lead an investigation into the allegations against Ghomeshi within the CBC, the Toronto Star reported last week.
"One would have thought there would be enough respect for the process that [Conway would] have the patience to await the findings of the investigation," said the Guild's president Carmel Smyth in the press release.
The statement went on to say Conway's interviews on CBC's "The National" and "As It Happens" were "pained efforts to exonerate management and its handling of the matter," calling it the corporation's "blame game."
Although the 2010 harassment complaint was reportedly informal, Smyth told the Toronto Sun that CBC's management had knowledge of the case.
"The volunteer (union member) and the show executive who heard the initial complaint ... reported what they heard to a manager, so the CBC had all the information we had and possibly more," said Smyth.
In response to Smyth's criticism, CBC spokesperson Chuck Thompson said the broadcaster hopes "the independent investigation will give us more clarity into what happened and what we can learn from it going forward," reported the Toronto Star.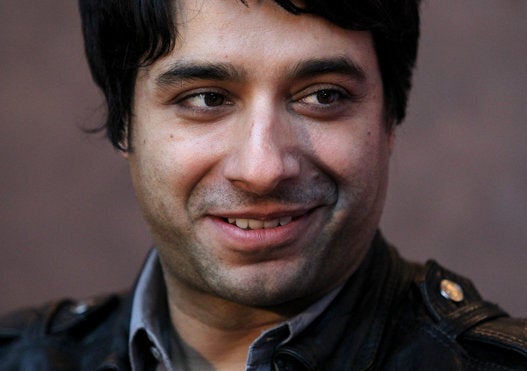 Jian Ghomeshi: A Timeline