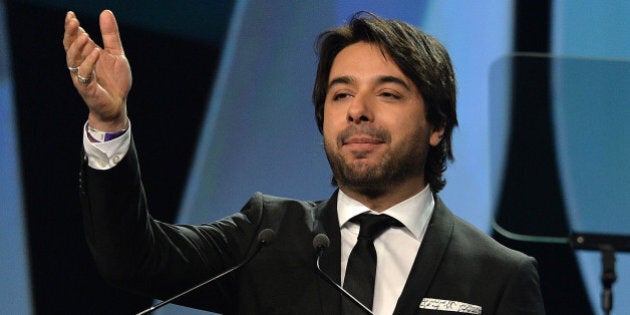 Political blogger Stephen Taylor posted the following tweet on his feed Wednesday night.
And he wasn't alone. Paul Fairie, a data analyst and instructor at the University of Calgary, posted a number of charts indicating that Ghomeshi's page is quickly losing "likes."
Indeed, Ghomeshi seemed to lose "Likes" almost every time you hit "refresh" late Wednesday.
The trend is at odds with one observed by Liam McGuire, a TSN Analytics researcher on Tuesday, two days after Ghomeshi posted his emotional message but a day before the Star published its latest story.