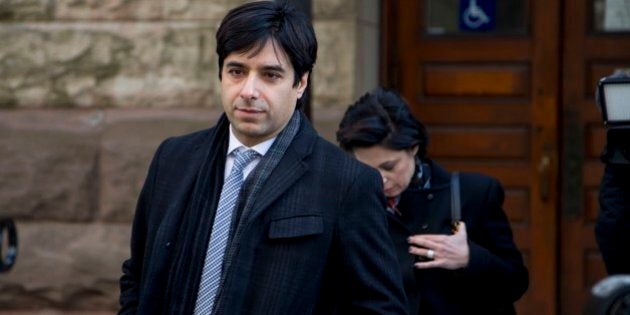 Jian Ghomeshi has been found not guilty on all charges brought forth against him. He has been acquitted on four counts of sexual assault and one count of overcoming resistance by choking, all in spite of the testimony of three brave women who stepped forward to tell their stories.
Ghomeshi is free, and his critics won't disagree that the law worked exactly as it was intended to.
Justice William Horkins' verdict was based on the existence of reasonable doubt that Ghomeshi had not committed the alleged crimes. There was a lack of physical evidence -- no DNA, nothing to back up each complainant's word.
That left the verdict hanging solely on the credibility and reliability of the evidence brought forth by the complainants. The defence's cruel cross-examination of each complainant made short work of that, focusing on inconsistencies in their stories in a classic move to discredit them.
By the end, the judge was convinced that the complainants were "less than full, frank and forthcoming" in the information they had provided -- "The evidence of each complainant suffered not just from inconsistencies and questionable behaviour, but was tainted by outright deception," he said.
In short, there was no smoking gun. But "probably guilty" or "likely guilty" wouldn't cut it.
This very exacting standard of proof explains a lot of things about how sexual assaults are handled in our justice system.
Nobody said the law was perfect, or that the system always produces justice.
Many legal definitions of sexual assault, including Canada's, try to balance two things: the rights of the accused to remain innocent until proven guilty, and the rights of the complainants to seek justice in a fair and balanced court of law.
However, our laws are strongly biased in favour of the accused because of one little clause. As explained by one of our blog contributors, the burden of proof requires the accusers to convince the judge of the defendant's guilt beyond a reasonable doubt. The defendant, on the other hand, doesn't have to do a thing.
Ostensibly, reasonable doubt is necessary to ensure that accused individuals aren't wrongly convicted. And, as the judge pointed out, proving guilt without reasonable doubt isn't the same thing as proving guilt to an absolute certainty -- which, after all, would be "virtually impossible."
But the reality is that the law sets the bar impossibly high for these complainants and many others alleging sexual assault or abuse -- barring those who happen to video or audio record their every intimate encounter in case one goes sour, or have witnesses to support their victimization.
In effect, we're asking sexual assault victims to achieve something that falls between "not completely impossible" and "virtually impossible." Where's the fairness in that?
Nobody said the law was perfect, or that the system always produces justice.
Indeed, with the judge having noted that a "not guilty" verdict doesn't even mean that a purported crime didn't occur -- simply that there isn't enough evidence to support a claim -- it's even harder to believe that our sexual assault laws don't need a major rethinking, one that goes beyond paying lip service to the rights of both parties.
I will reserve my own opinion on Ghomeshi's guilt or innocence. But in the end, one thing is for sure. The law worked exactly the way it was supposed to for Ghomeshi.
Follow HuffPost Canada Blogs on Facebook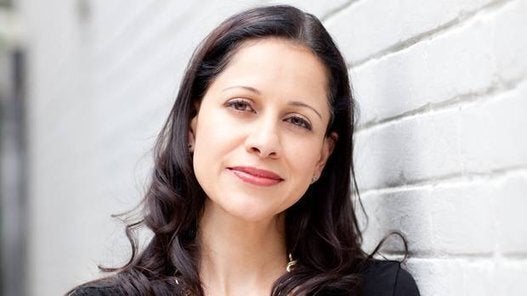 Jian Ghomeshi Case: A Timeline