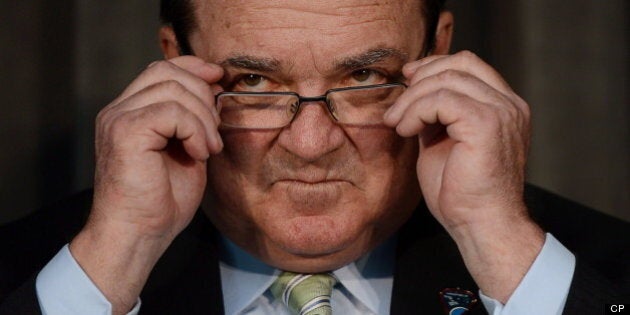 Canada doesn't have a housing bubble — but it would have, had it not been for the government's mortgage rule changes, Finance Minister Jim Flaherty says.
Flaherty made the comments at a Senate committee hearing Wednesday night.
The Bank of Canada will keep rates low for a long time yet, Flaherty said, and that's becoming a "persisting problem" because it's causing people to take on mortgages they can't afford, the finance minister argued.
The move appeared to work, as Manulife withdrew the offer. However, as many market observers note, many lenders are offering rates below 3 per cent, though they may not advertise them officially.
It's those low rates that Canada's bank economists credit with keeping housing (read: mortgage payments) affordable even as Canada has seen a more than decade-long run-up in housing prices.
In a recent report, RBC declared that "owning a home at market price still took a modestly larger-than-usual share of a typical household's income, but things have not become any worse since early 2010."
Two recent reports have suggested Canada's housing market is in for something of a bubble burst.
Far from saving the housing market, CAAMP has been arguing Flaherty's changes have brought about what it expects to be a significant correction to Canada's residential property market.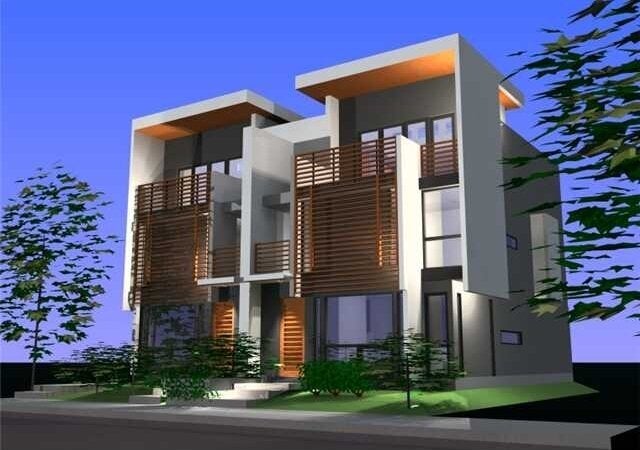 What $1 Million Will Buy You Across Canada
Popular in the Community