Jim Flaherty, who passed away suddenly Thursday at 64, will go down in Canadian history books as one of the longest-standing and most well-respected finance ministers to serve this country.
His career as a Conservative politician spans nearly 20 years, having first been elected as an Ontario MPP in 1995. He then moved into federal politics and took on the role of federal finance minister in 2006. He went on to receive international acclaim, being named Finance Minister of the Year by Euromoney magazine in 2009, and winning respect and acclaim as one the country's finest finance ministers even from his political rivals.
Here are a few of the ways Jim Flaherty will be remembered for changing Canada.
He steered Canada through the Great Recession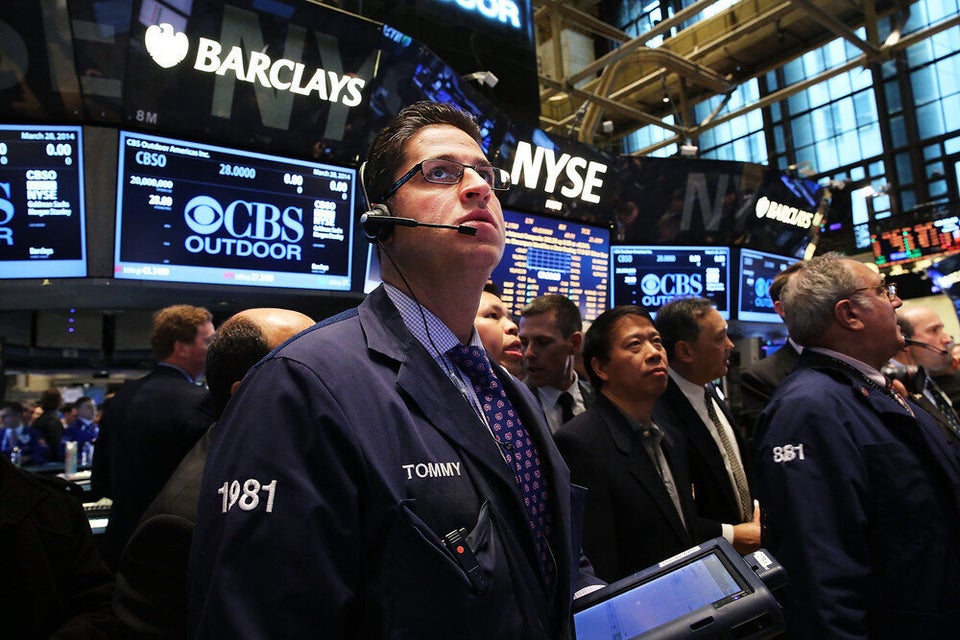 He got rid of the penny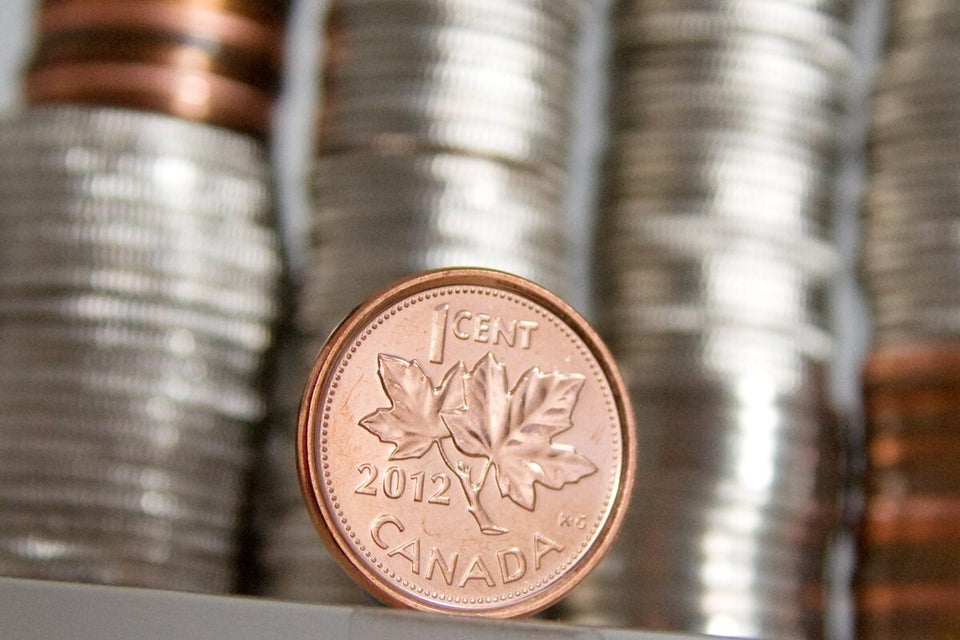 He reduced the GST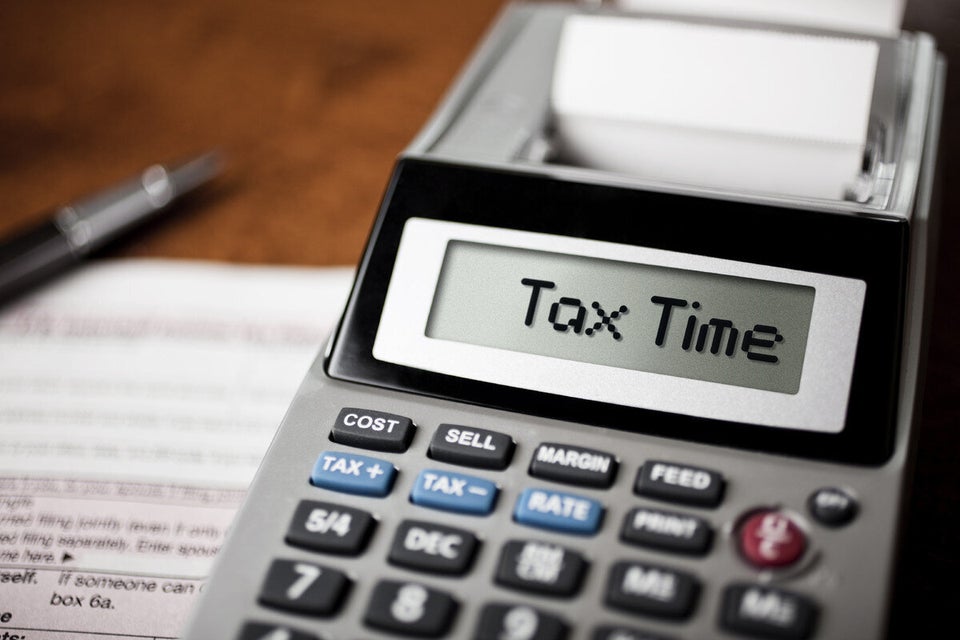 He balanced the budget (after unbalancing it)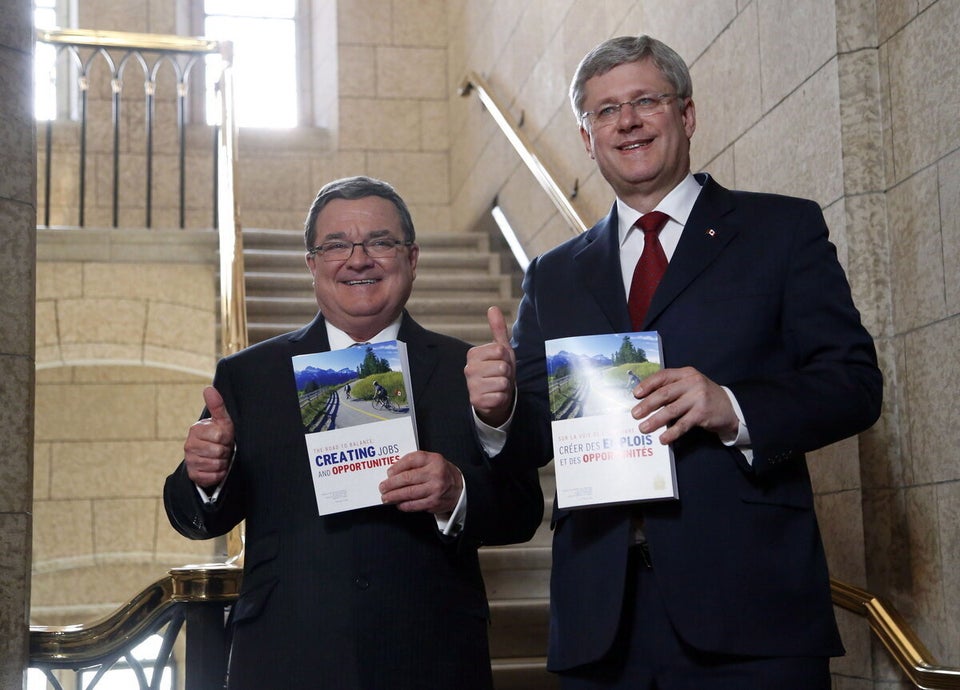 He reined in mortgages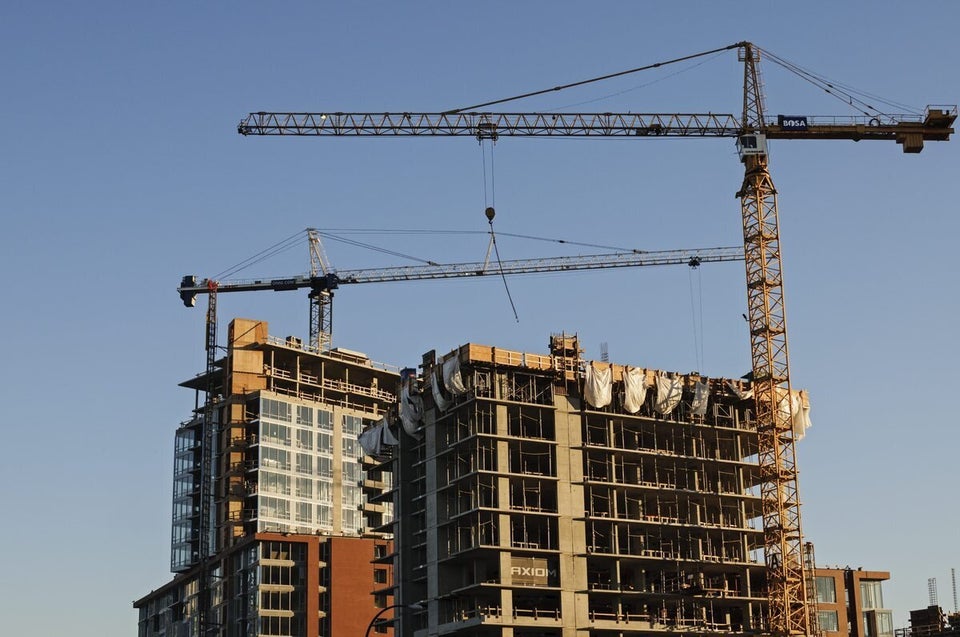 He fought corporate Canada over income trusts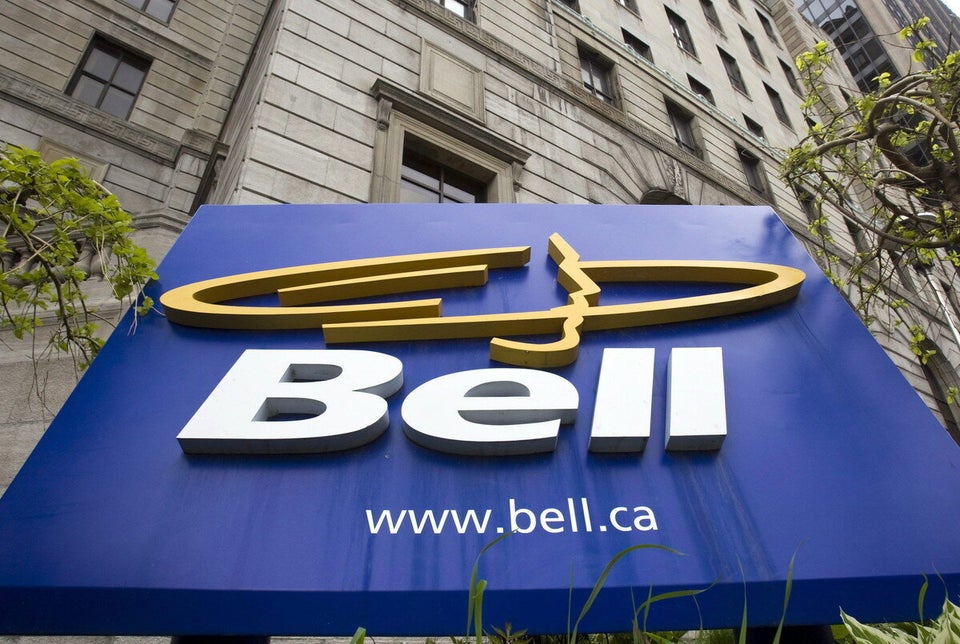 He helped transform Ontario in the 1990s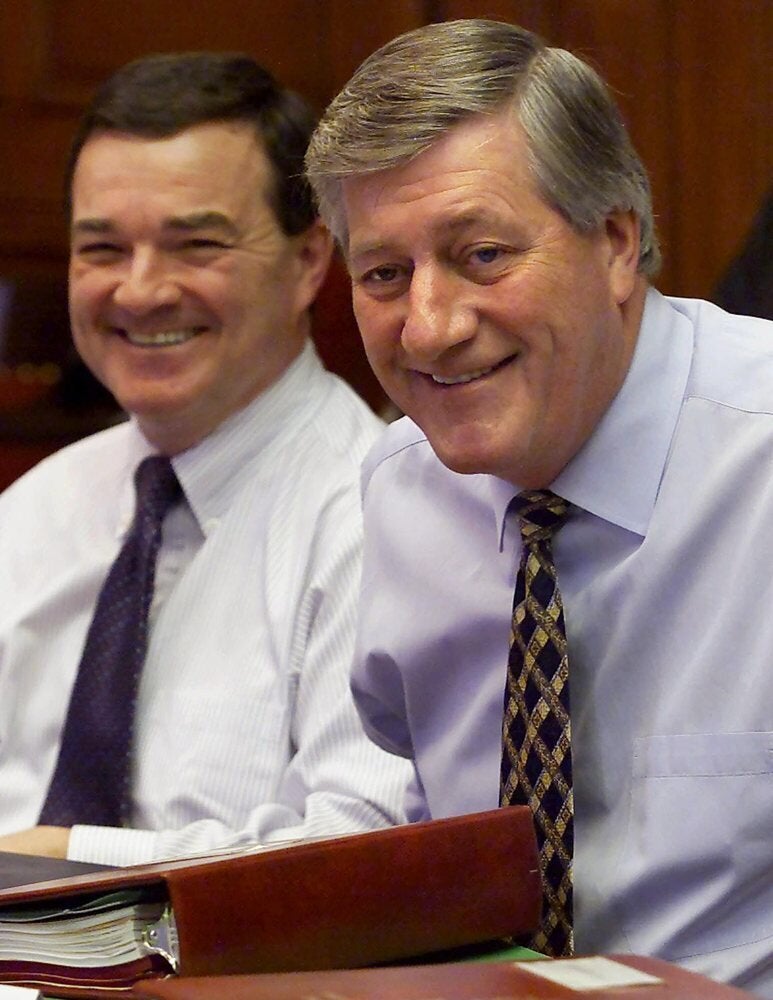 He launched Tax-Free Savings Accounts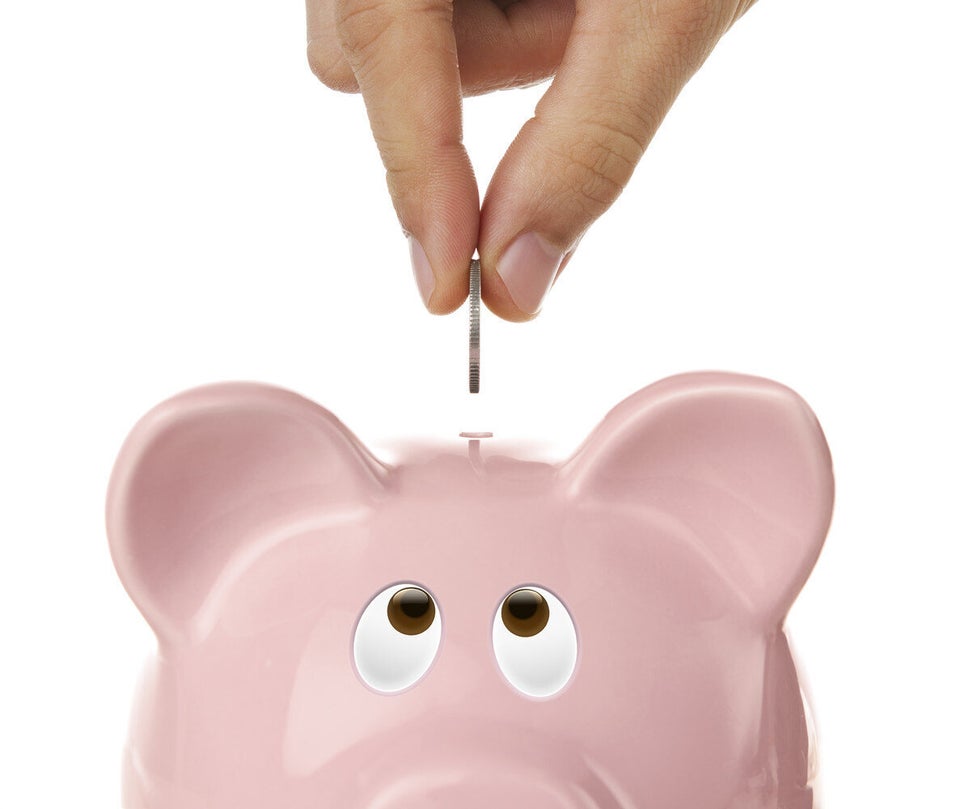 He launched the Registered Disability Savings Plan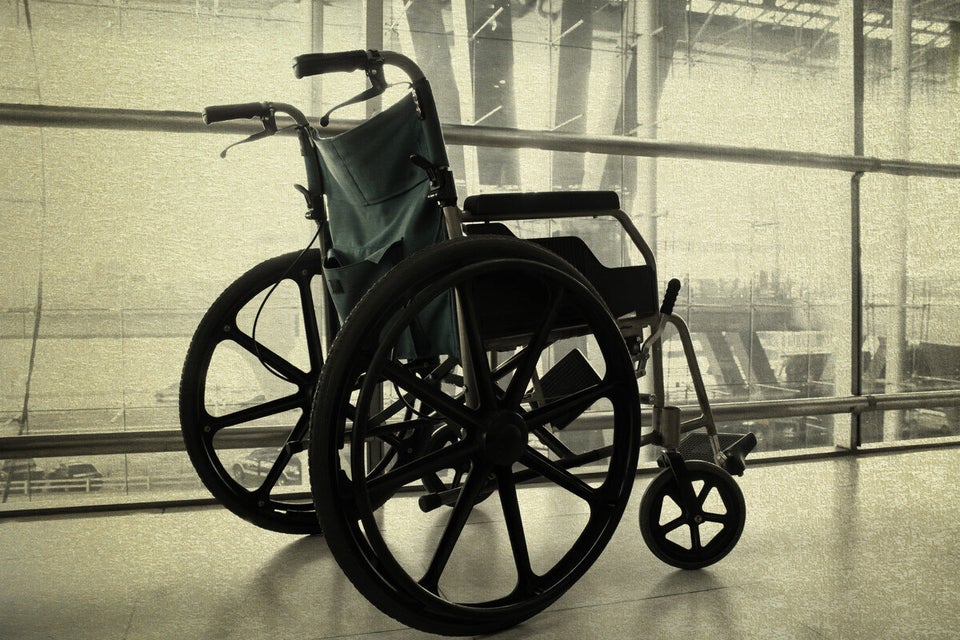 He introduced the Home Renovation Tax Credit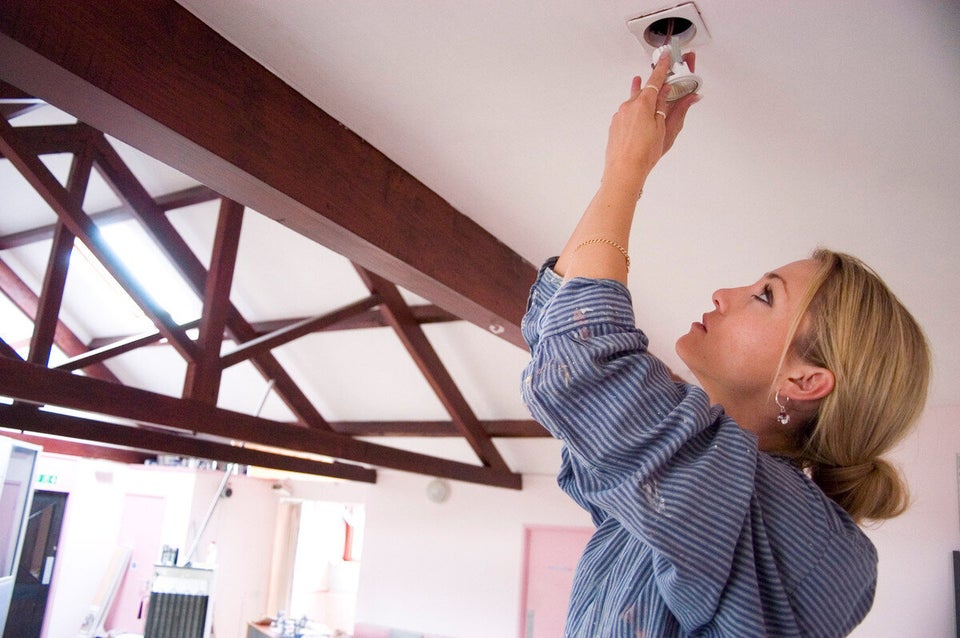 He questioned a key Harper promise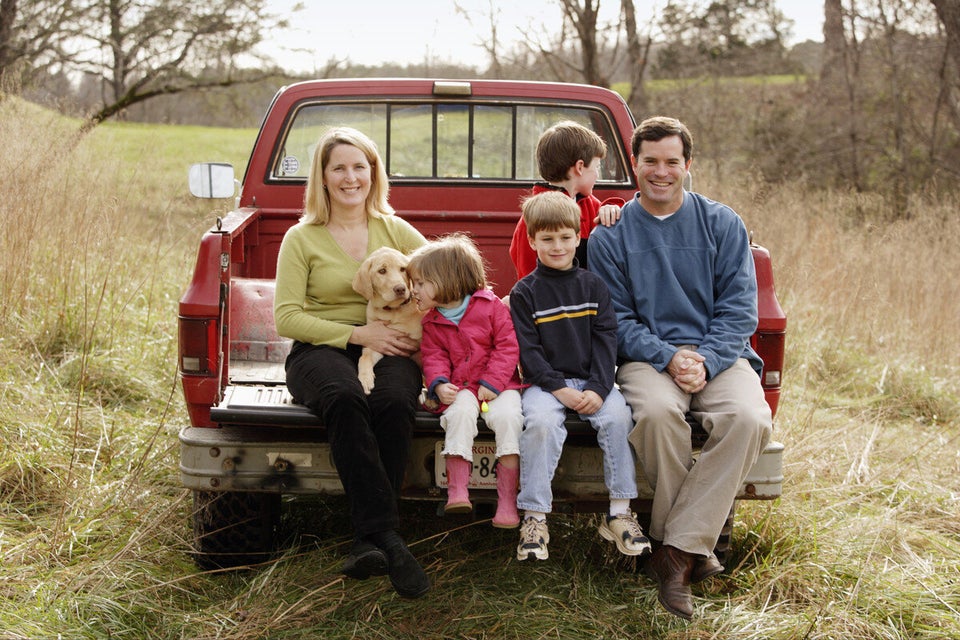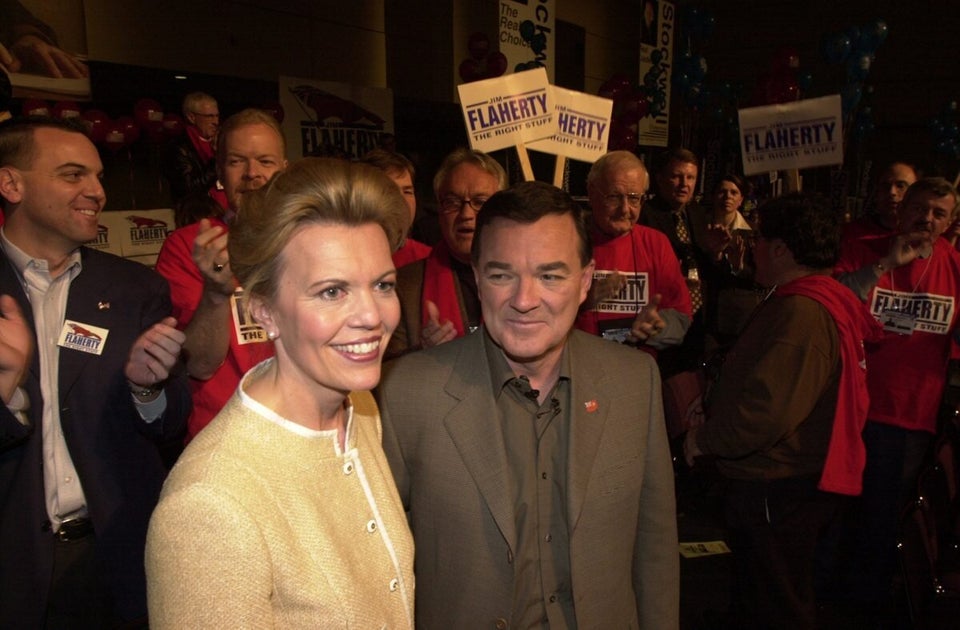 Jim Flaherty Through The Years
Popular in the Community