Jimmy Kimmel can barely believe that the Rob Ford show has been renewed for another season.
"Just when you thought he couldn't possibly pull another nugget out of his bag of crazy he gets drunk and speaks Jamaican in a Steak Queen," Kimmel joked. "When you're the best, that's what you do."
"It's obvious he's fallen off the wagon and he's facing some hurdles in trying to deal with what is clearly substance abuse," correspondent Paula Newton said.
That pretty much says it all.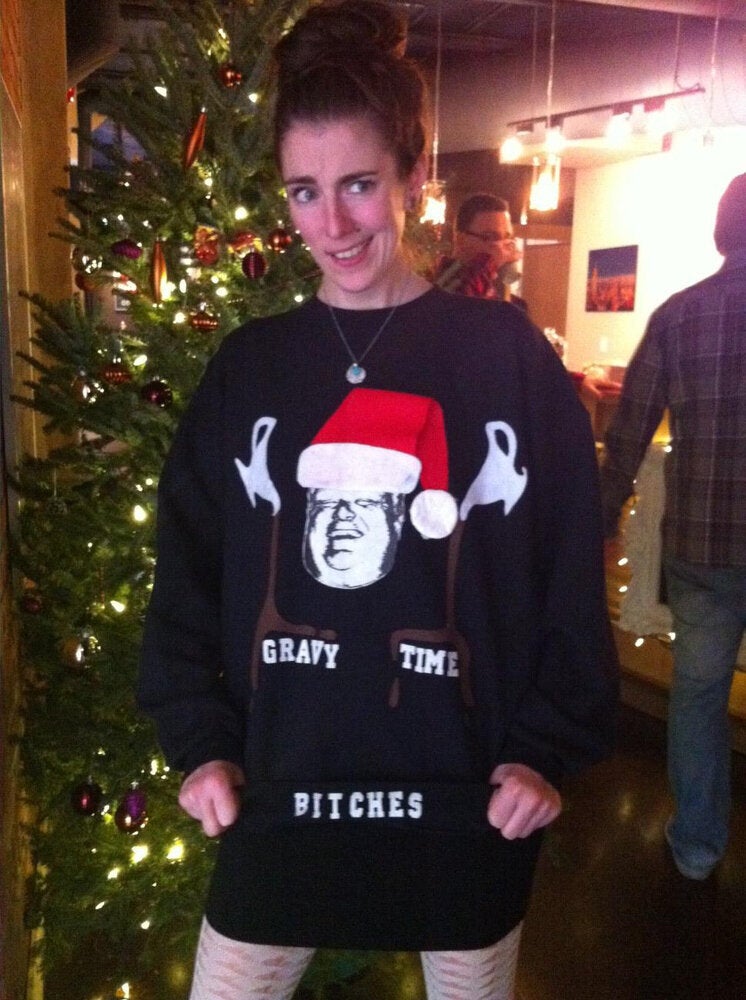 Twitter Reacts To New Rob Ford Video