The outspoken, witty and tireless star was a legend in the fashion world, thanks to her memorable red carpet award show antics, her stint as a fearless "Fashion Police" host, her willingness to be upfront about her plastic surgery and her controversial (yet always funny) zingers about the fashion and beauty world.
So, to honour the brilliant Queen of the Red Carpet, we take a look at her best fashion quotes. The red carpet will never be the same again.
On shapewear: "My grandson is mad at me. He's mad at me because I squandered his college fund on Spanx. It's a lot, but there's a lot going on here."
On aging with style: "You know you're getting old when you buy a sexy sheer nightgown and don't know anyone who can see through it."
On whether she has fake breasts: "I'm sure some of you are wondering whether my breasts are real. Let me just explain to you. This one is, this one isn't."
On engagement rings: "Learn what not to expect. Irish catholic they get sh**** little rings. Irish women get crappy rings. Baptist get the worst because they get the rings under water. When it comes up, it's garbage. Jewish, big rings. Episcopalian big rings. Italians—the best, because they get them off of dead people, and second wives get the biggest rings of all."
On fashion magazines: "The fashion magazines are suggesting that women wear clothes that are 'age appropriate.' For me that would be a shroud."
On fashion: "Does fashion matter? Always -- though not quite as much after death."
On the perils of plastic surgery: "My face has been tucked in more times than a bedsheet at the Holiday Inn."
On how dieting and finding the perfect clothes are basically the same thing: "Diets, like clothes, should be tailored to you."
On shopping through television: "Thank God we're living in a country where the sky's the limit, the stores are open late and you can shop in bed thanks to television."
On the intelligence of models: "Grandchildren can be so f***ing annoying. How many times can you go, 'And the cow goes moo and the pig goes oink'? It's like talking to a supermodel."
On her husband's fashion sense: "I said to my husband, 'my boobs have gone, my stomach's gone, say something nice about my legs.' He said, 'Blue goes with everything.'"
And then, there's this: "The only time a woman has a true orgasm is when she is shopping."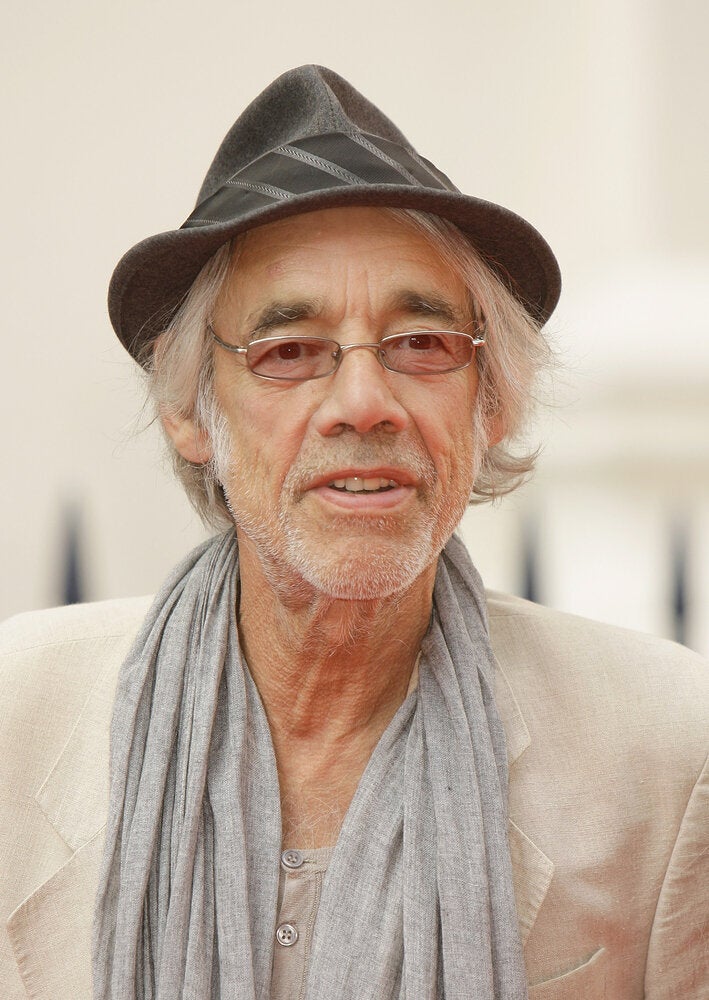 RIP: Celebrities We've Lost In 2014
Popular in the Community