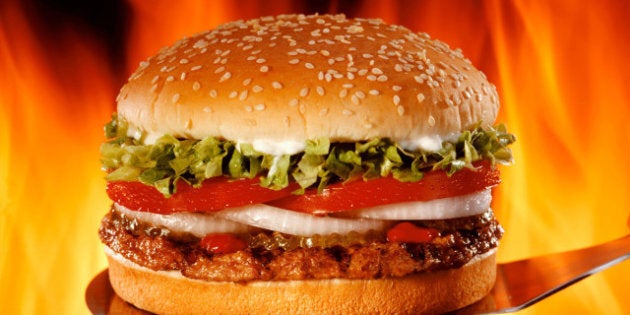 The latest jobs report from StatsCan was utterly abysmal: Some 85,000 jobs lost in a single month in the private sector, offset only by a 30,000 increase in "self-employed" people -- which is interpreted by economists as a sign people are giving up looking for work. The unemployment rate rose to 7.2 per cent from seven per cent.
But behind the latest data is a long-term trend that looks even more worrisome than this one monthly jobs report.
Looking at the period since January, 2011, which StatsCan pegs as the start of the post-recovery period, overall employment looks timid but acceptable -- Canada added 2.7 per cent more jobs from that month through February, 2013, which is slightly better than population growth.
Story continues below slideshow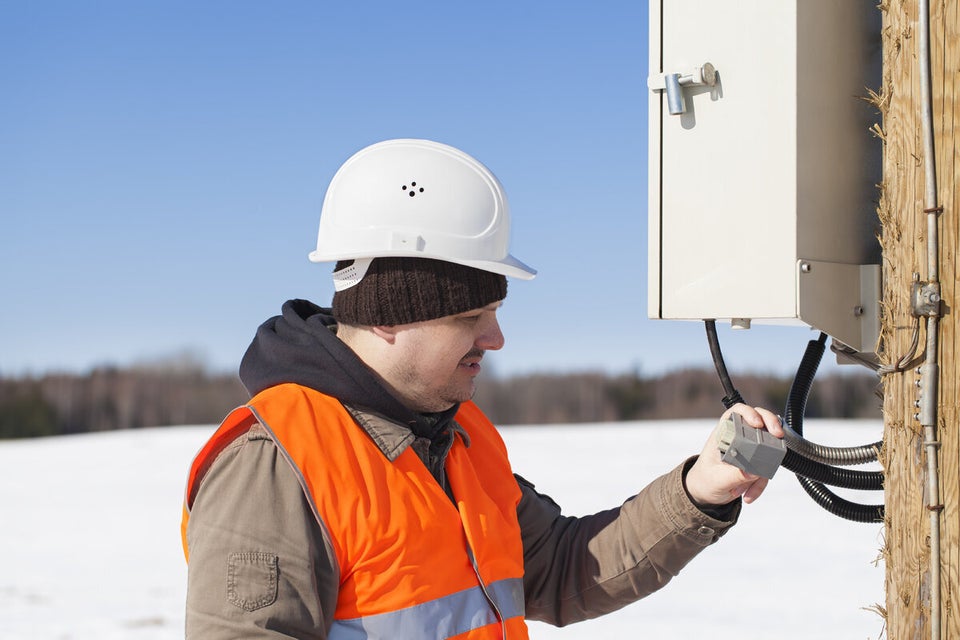 Change In Employment Since Recovery Began
During that period, the number of food and accommodation jobs grew by 112,000, and manufacturing jobs shrank by 52,000. In case you were hoping the oil sands could make up for the lost manufacturing jobs -- nope. Mining, oil and gas grew by only 18,000 in that period.
(In fact, mining, oil and gas hasn't increased its share of jobs in recent years at all. It was two per cent of all jobs in 2008, and still two per cent in February, 2013. Manufacturing accounted for 9.8 per cent of all jobs in February, 2013, down from 11.4 per cent in 2008.)
Canada is replacing relatively high-paying manufacturing jobs with low-paying service jobs. The one saving grace of this job market, if you can call it that, is that there are a lot of these low-paying jobs.
The second-largest job growth was a tie between the education sector and oil, gas and mining (5.3 per cent), and the third-largest was in construction (up 5.1 per cent), but with the housing market weakening, construction jobs could head in a different direction soon.
Of course, if the jobs produced in Canada continue to be of the hamburger-flipping and cleaning-hotel-rooms variety, while higher-paying, higher-skilled jobs continue to flounder, our "recovery" may not turn out to be that impressive after all.