According to StatsCan's labour force survey, Canada created more than 117,000 jobs in the past two months, finally overcoming a long period of lacklustre job growth.
Sadly, this sort of contradictory data on the labour market is nothing new. StatsCan's numbers are from a survey, and that means they have margins of error. In the case of the labour force survey, that margin of error is 55,000 jobs in any given month.
For that reason, many economists say it's better to look at long-term trends than monthly numbers. StatsCan's new survey shows a somewhat healthier picture on that front. Canada created 144,000 jobs in the 12 months to September, an increase of 0.9 per cent, maybe just a little short of what the country needs to create to keep up with population growth.
The report also showed some strong wage gains over the past year, with Canadians taking home weekly earnings of $942 on average, up 3.4 per cent from a year earlier.
Some industries had it better than others, with wages in utilities leading the way, up a stunning 12.7 per cent. That was followed by mining and oil and gas jobs, where wages were up 9.2 per cent. But workers in education and arts and entertainment have seen their wages shrink, on average, over the past year.
Manufacturing posted a surprising 5.4-per-cent increase in wages. Guess that falling loonie really is helping out...
Here are Canada's wage gains and losses by sector, for the year ending in September.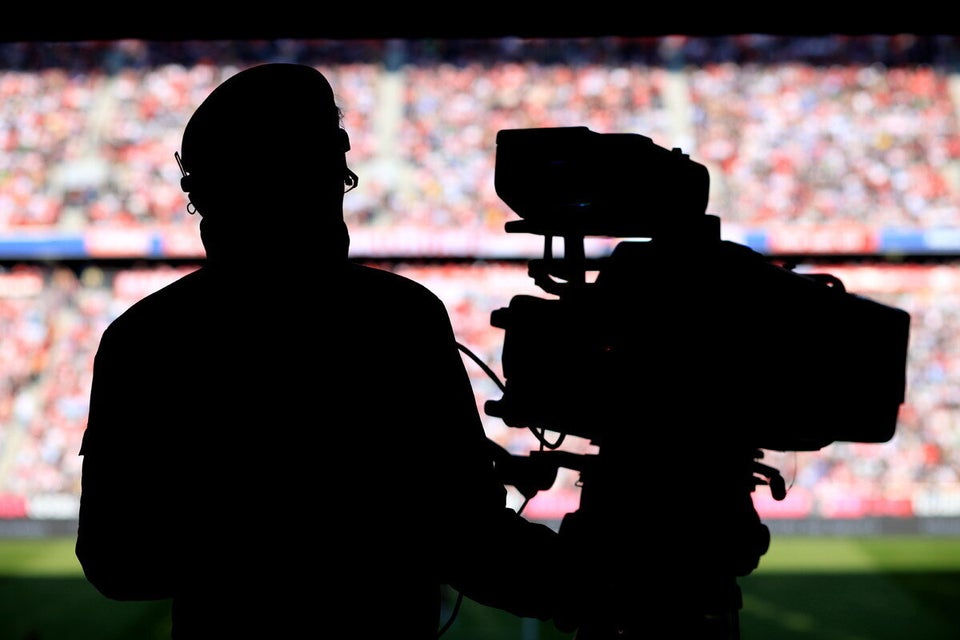 Best, Worst Wage Gains In Canada, April 2015