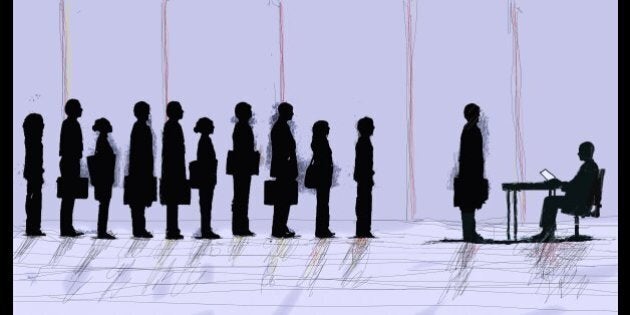 The Harper government and some business groups have long argued that the Temporary Foreign Worker (TFW) Program is necessary to keep businesses running, given Canada's supposedly dire labour shortage.
There were 200,000 job vacancies across the country, a decline of 21,000 from the previous December, StatsCan reports, marking the lowest number of job vacancies on record.
Granted, StatsCan has only been tracking this data since 2011, and there were likely periods with fewer job vacancies in recent recessions. But the numbers suggest all the same that Canada's job market is in a rough patch.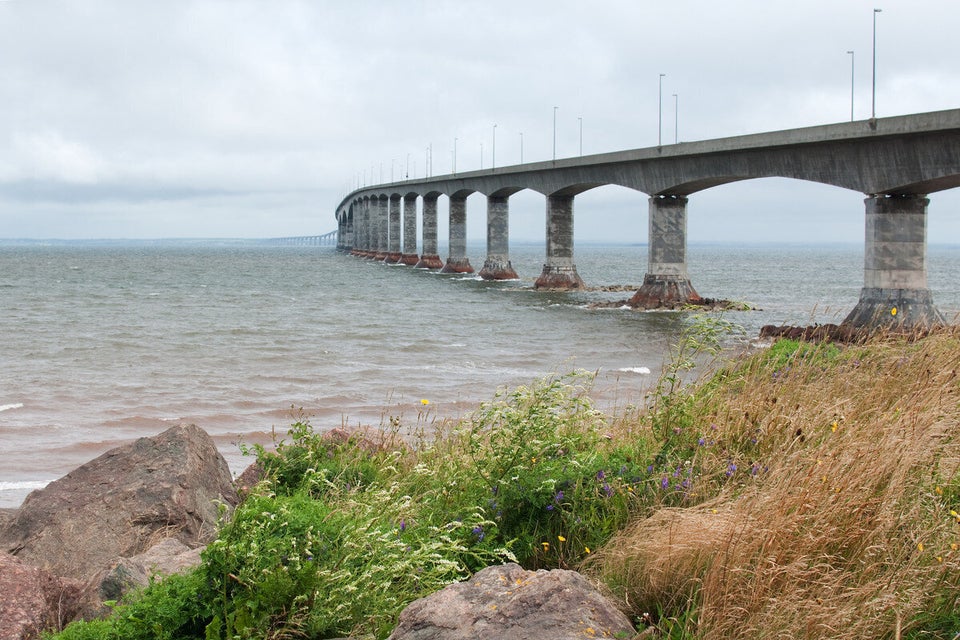 Job Vacancy Ratios By Province
And BMO chief economist Doug Porter says the numbers cast serious doubt on the notion that Canada is suffering from a labour shortage — the main argument used by the government and others to push for the continuation of the controversial TFW program.
"If there were truly pressing shortages, one would expect to see job vacancy tallies grinding higher as the jobless rate trends down, especially in some skilled trades sectors. Just the opposite has unfolded in the past year."
There are now 6.3 unemployed people per job vacancy, up from 5.7 unemployed people per vacancy a year earlier, StatsCan's data shows. The number of unemployed people has stayed stable, at 1.2 million, over the past year, but the number of jobs available has shrunk, causing the ratio to go up.
The Harper government recently reformed the TFW program in the wake of a controversy about RBC workers being laid off and replaced with temporary foreign workers. The new rules eliminate a fast-track for the program, and eliminate employers' ability to pay TFWs as much as 15 per cent less than the prevailing wage.
Some business groups objected to the reforms, arguing that making it harder to bring in temporary foreign workers would harm business.
The group called it "the worst decision for business since the Harper government took office in 2006."
But despite the reforms, evidence continues to mount that the TFW program is being used by companies to replace existing Canadian workers with foreign ones — something that is not allowed under the rules.