The federal Liberals are preparing to loosen the rules for bringing in foreign workers to Canada, having heard from businesses that say they can't find local workers to fill jobs.
But new numbers from Statistics Canada show that the labour shortage some employers have been complaining about is evaporating, even as the feds prepare to expand the temporary foreign worker program this fall.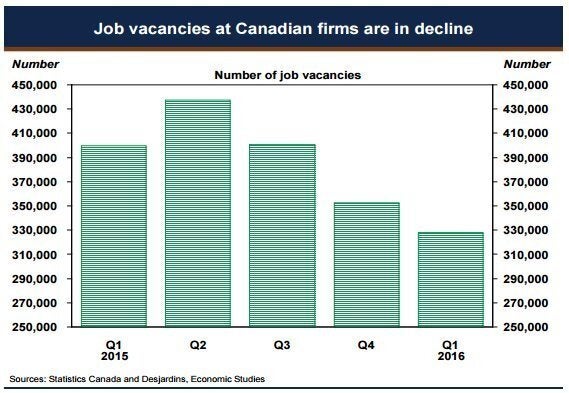 The number of unfilled jobs in Canada fell by about 18 per cent in the first quarter of this year, from the same period a year earlier, StatsCan reported on Thursday.
This survey has only been running since the beginning of 2015, so long-term comparisons aren't possible. But the 328,000 vacant jobs recorded in the first quarter of this year are the lowest since the survey began. It's down from around 400,000 vacant jobs in the same quarter of 2015.
"These results appear to be good news for businesses, since they reflect a smaller labour shortage in most activity sectors," Caisse Desjardins senior economist Benoit Durocher wrote in a client note.
But what's good for businesses struggling with worker shortages is "worrisome" for job-seekers and the economy as a whole, Durocher wrote.
"The decline in job vacancies means less opportunity for workers, both employed and unemployed."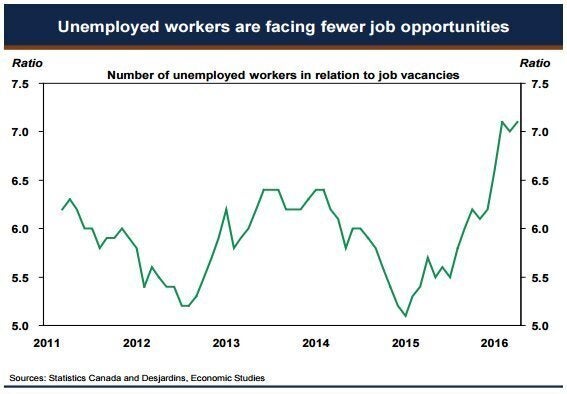 "We're ... going to reduce some of the barriers and the silly rules … in order to give companies freedom to bring in the best and the brightest," Immigration Minister John McCallum told the newspaper earlier this week.
"We'll get rid of many of these [required] labour-market impact assessments which slow things down enormously."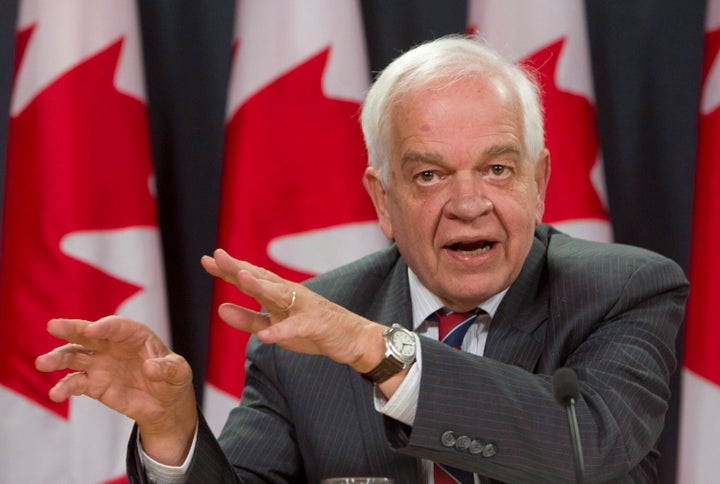 Labour-market impact assessments are designed to ensure that the company applying for foreign workers has a genuine need for them, and that no Canadian can fill that need.
A spokesperson for McCallum said the government would eliminate these in certain cases where it would help attract top talent to Canada.
"What the minister wants to do is just find a middle ground," the spokesperson said.
The Liberals' move comes amidst what Durocher called "evidence of deterioration in the labour market."
Canada lost 31,000 jobs in July, according to StatsCan's labour force survey, released last week, and the jobless rate rose to 6.9 per cent.
Things looked worse beneath the headline number, as the country shed 71,000 full-time positions, partly offset by an increase in part-time jobs. The country has lost some 110,000 full-time jobs in the past two months.
Yet some businesses say they continue to have a hard time filling positions. A parliamentary committee looking into the TFW program heard from yogawear maker Lululemon, which said it's experiencing "a critical talent shortage for key head-office positions."
The company said it uses the TFW program to fill its needs, but the program is "bureaucratic, sluggish and ill-equipped to meet the needs of high-skill, high-speed, globally competitive sectors," the Globe reported.
However, many labour advocates and economists argue Canada's real job shortage is not for high-end tech talent, but for low-wage, low-skill jobs, which have the largest numbers of job vacancies.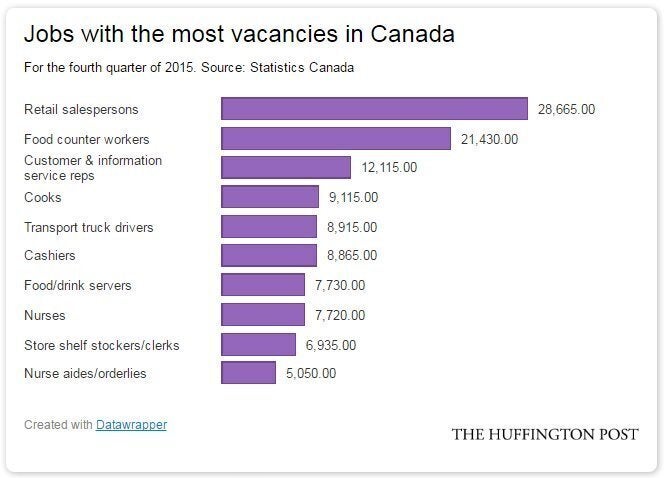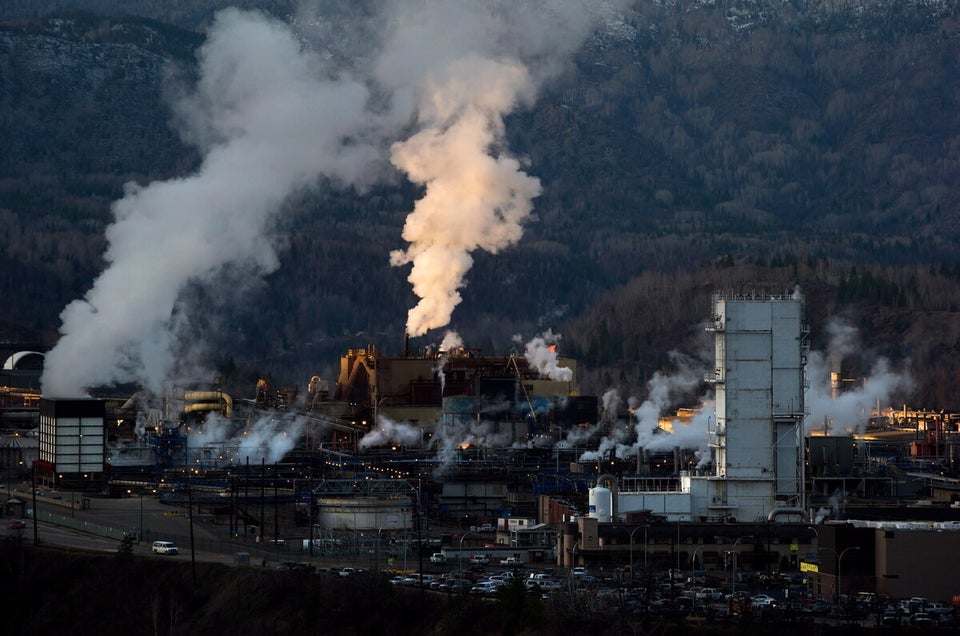 Largest Canadian Employers Using Temporary Foreign Workers (2013)
Popular in the Community