Jodie Emery, a leading marijuana activist and wife of the imprisoned "Prince of Pot," is set to run federally for the Liberal Party, reports The Georgia Straight.
Emery told the newspaper this week that the party approached her: "I am officially a member of the Liberal Party of Canada and I have been asked to put my name in to take a shot at it."
Jodie is married to Marc Emery, who is serving a five-year sentence in a Mississippi prison for selling cannabis seeds through his mail-order business based in Vancouver. He is slated to be released next month.
His wife told the Straight she expects to run in the riding of Vancouver-East, which has been held by NDP MP Libby Davies since 1997. Emery acknowledged she doesn't expect to win, but to plans to use her campaign to prove the Liberals support changes to Canada's marijuana laws.
She responded to a critic on Twitter for abandoning the Green party by saying, "I'm more committed to my principles than I am to any political party. I stay true to myself & my ideas for the greater good."
Last summer, Liberal Leader Justin Trudeau admitted to smoking pot after becoming an MP and has maintained that legalization in Canada is a good idea.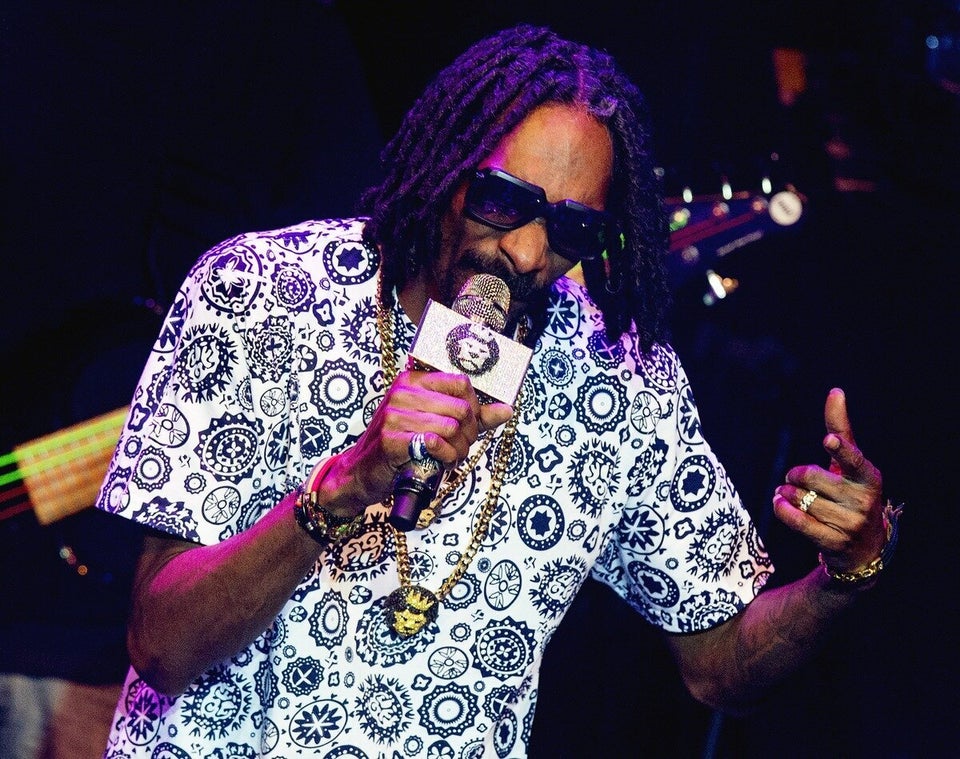 Most Influential People Who've Used Marijuana