Joe Bartley retired six years ago, when he was 83. But he's discovered retired life just isn't for him.
The 89-year-old British veteran placed an ad in his local paper, the Herald Express, looking for work:
"Work wanted. Senior citizen 89 seeks employment in Paignton area. 20hrs+ per week. Still able to clean, light gardening, DIY and anything.

"I have references. Old soldier, airborne forces.

"Save me from dying of boredom!"
Bartley, whose wife passed away two years ago, says having the chance to contribute would make him feel more like himself again.
"I would feel more like Joe — now I don't feel like Joe because I've got to depend on the Council for rent and everything else. You see when you're working for yourself you're more or less self contained. I don't know how to explain it any better really, you feel more individual and you're meeting people, you know making friends," he told ITV News.
Since he posted the advert, he's received multiple job offers.
"I don't care if it is menial work — I am a working man and I just need a job," Bartley said in an interview with The Telegraph.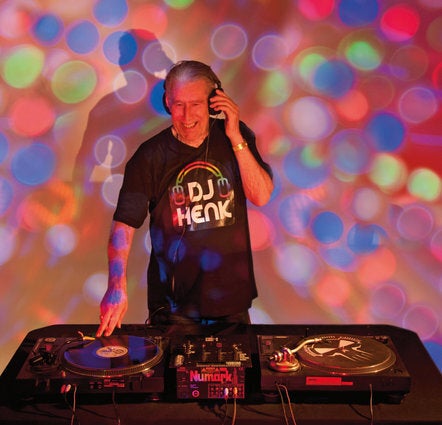 Seniors Dress Up Living Out Their Childhood Dreams