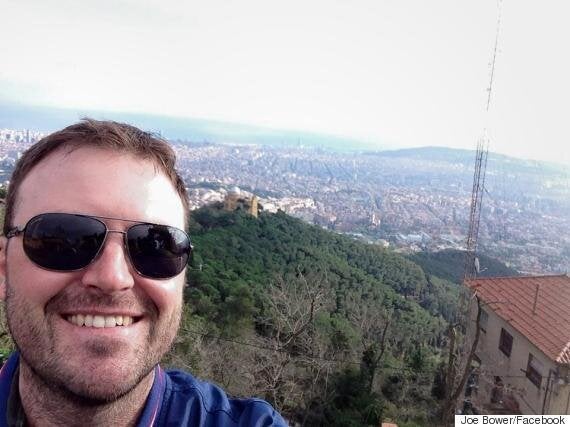 Joe Bower passed away suddenly on Sunday.
Alberta educators and politicians are mourning a beloved Red Deer teacher after his unexpected death on Sunday.
Junior high school teacher Joe Bower suffered a heart attack on New Year's Eve and passed away just days later, according to a Facebook post by his sister Jennifer Bower-Hannotte.
He was perhaps best known for his work lobbying against grading in schools, even publishing a book titled "De-Testing and De-Grading Schools: Authentic Alternatives to Accountability and Standardization."
"Joe was a wonderful teacher, father, and husband... He was one of those educators that you wish were in charge of an entire state or nation. He was kind, caring, compassionate, and loved children," wrote education historian Diane Ravitch on her blog.
Many people took to Twitter to honour Bower:
Bower's final blog post on Dec. 17 captured his approach to teaching, and life.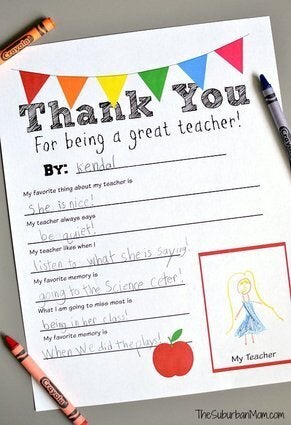 Meaningful Teacher Gifts That Say Thank You
Popular in the Community