Joe Jonas has jumped on the shaved head bandwagon!
Jonas can be seen with a razor put to his head by an unknown person, making funny faces and saying "oops" to the camera. Well, it's a bit too late to have regrets Joe!
What do you think of Joe's new look? Do you like his old hair better?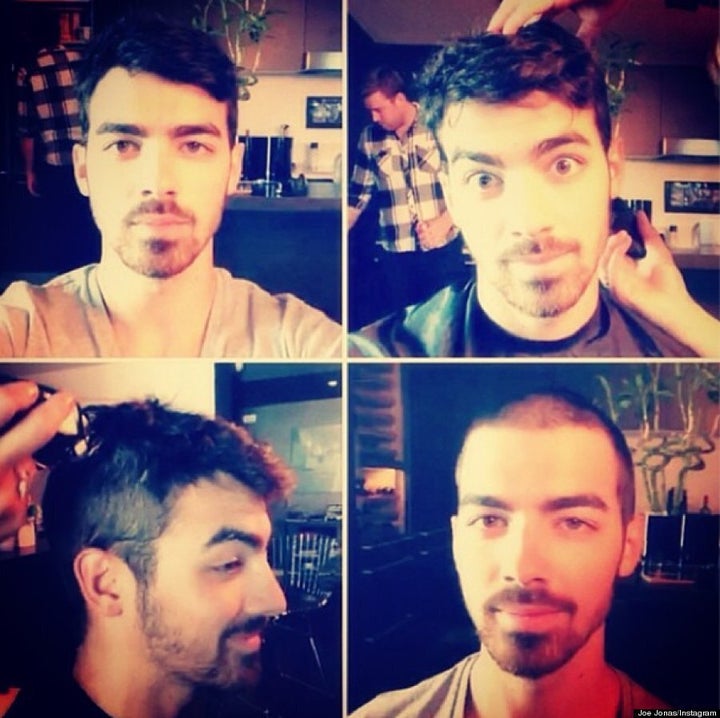 Who else has shaved their head?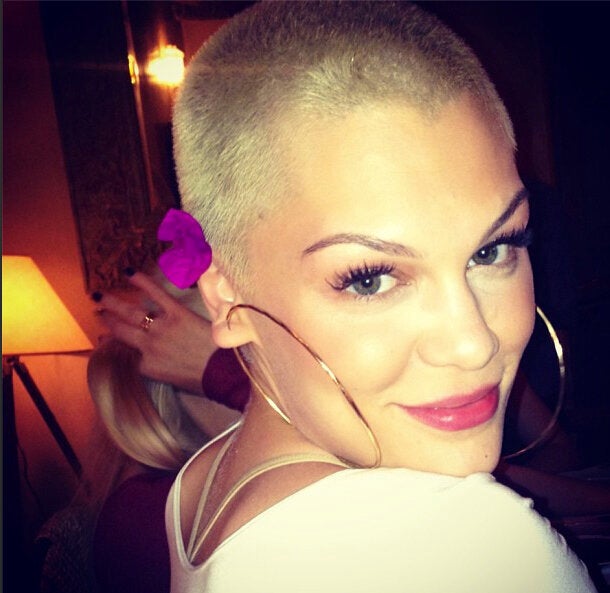 Stars Who Shaved Their Heads