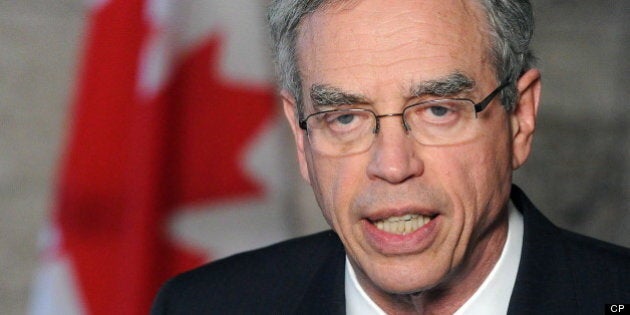 Natural Resources Minister Joe Oliver had harsh words on Wednesday for a renowned NASA scientist who spoke out against the oil sands.
Hansen, who recently retired as the head of the NASA Goddard Institute for Space Studies, wrote a much-discussed column for the New York Times last year asserting that "it will be game over for the climate" if development of the oil sands isn't stopped.
If all that carbon were released, it would "assure that the disintegration of the ice sheets would accelerate out of control. Sea levels would rise and destroy coastal cities. Global temperatures would become intolerable. ... Civilization would be at risk."
Oliver described Hansen's argument as "nonsense" that "doesn't do the (environmentalists') cause any good."
Oliver is in the U.S. this week on a campaign in support of the Keystone XL pipeline. The Obama administration is expected to make a decision on the $5.3-billion project this year.
In an interview with the U.S. edition of The Huffington Post, Oliver cited very different figures on oil sands emissions than the ones cited by Hansen.
Oliver noted that a recent State Department report took a "positive" view of Keystone, suggesting it improves the odds the White House will approve the project.
"Oil sands crude is significantly more GHG [greenhouse gas] intensive than other crudes, and therefore has potentially large climate impacts," the EPA wrote. "If GHG intensity of oil sands crude is not reduced, over a 50-year period the additional C02 from oil sands crude transported by the pipeline could be as much as 935 million metric tons."
The State Department report argued there would be little environmental impact from the development of the Keystone XL pipeline, but based the conclusion on the assumption the oil would make its way to the market by other means.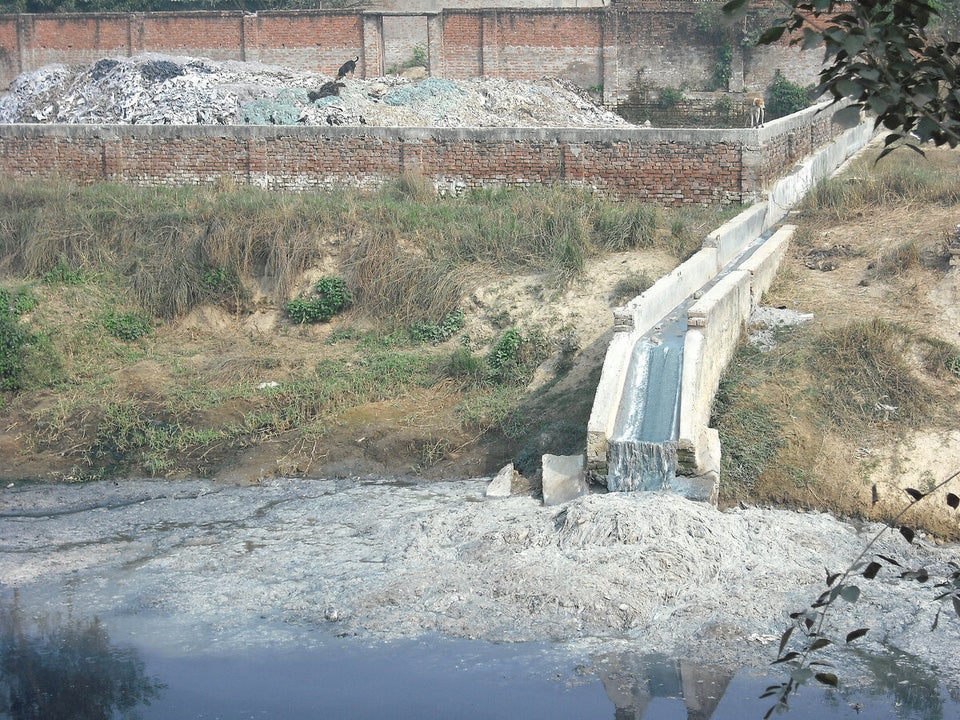 Top 10 Toxic Industries
Popular in the Community