Legendary actor John Candy was loved by all thanks to the hilarious and charming characters he played in over 40 films. Sadly, the Canadian star died in 1994 at the age of 43, leaving his children to live out his legacy.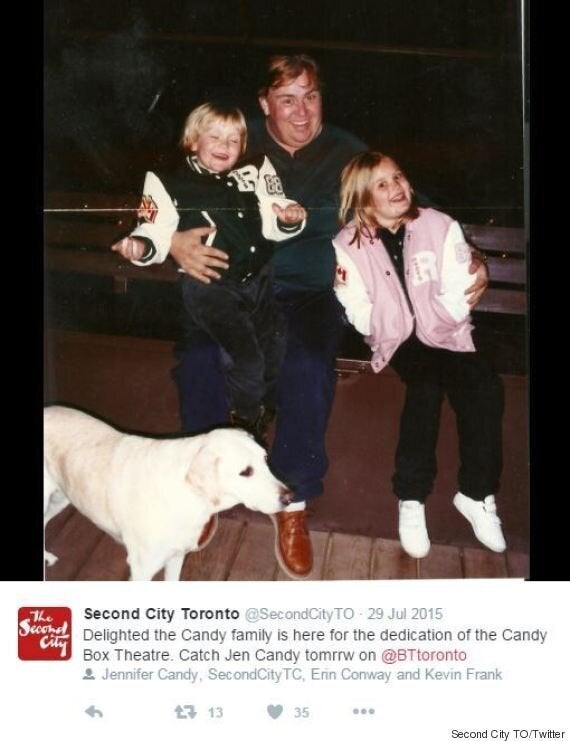 In an interview with The Hollywood Reporter, Jen and Chris shared stories of the last time they spoke to their father. Although it's been 22 years since his death, their memories are clear.
"I was nine. It was a Friday," Chris, now 32, said. "I remember talking to him the night before he passed away and he said, 'I love you and goodnight.' And I will always remember that."
"I remember my dad the night before," Jen, 36, said. "I was studying for a vocabulary test. I was 14... So I was talking to him on the phone, and, I hate this, but I was slightly distant because I was studying. So I was like, 'Yeah, OK, I love you. I will talk to you later. Have a great night.' Then I hang up, and I go back to studying."
The next day, the Candy kids were attending a school mass when they received news that their father had passed away. Both Jen and Chris remember immediately "erupting" into tears.
"We found out that it was a heart attack pretty immediately," Chris explained. "I just remember going 'Why?' because it doesn't make any sense when you're that young. I remember people coming over immediately; Chevy Chase coming over and family coming in that evening from Canada."
Remembering Candy, Chris added: "He was an amazing talent, an amazing force. He was on this planet to do a lot, and he did do a lot."
Now all grown up, Jen and Chris look just like their late father. Here they are now:
To read the full Hollywood Reporter story, including their thoughts on looking like their famous father, click here.
Today, Jen is an actress and comedian. She's appeared in TV shows such as "Liv and Maddie" and "According to Jim." She is also the host of an interview-type show called "Couch Candy," which is run by SCTV Hollywood.
Similarly, her brother Chris is an actor and has appeared in films such as "Bar America."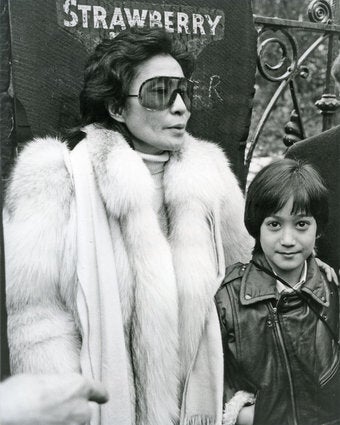 Kids Of Celebrities All Grown Up!