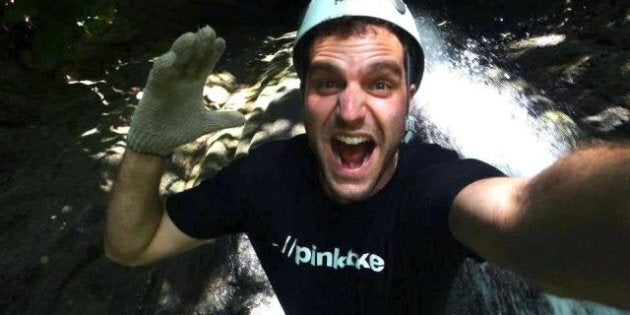 Story continues after slideshow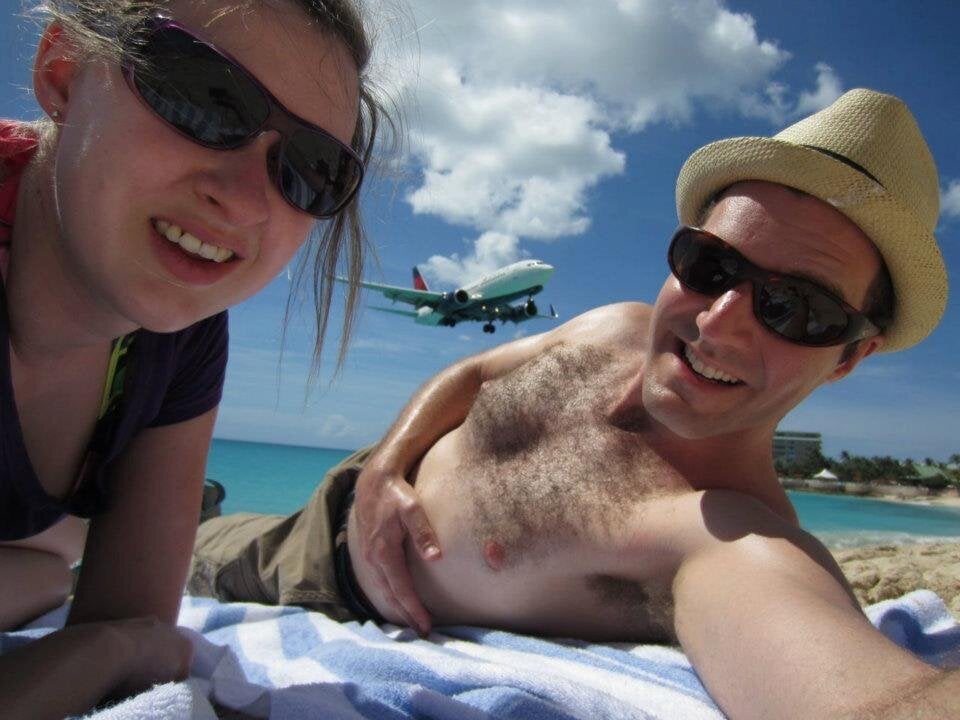 John Driftmier
"The thing that's the hardest for me is: I didn't see him as a son-in-law. I saw him as a son and a very valuable member of the family," Les Allen, Driftmier's father-in-law, told CBC News Monday.
"I always said he was going to be the most successful person I knew because he had that personality that wouldn't quit," Francis told the Herald.
Dangerous Flights follows the lives of ferry pilots, who deliver second-hand planes around the world.
"He'd done a number of these dangerous flights and we thought he was done with them, but this one came up — he saw this flight to Kenya, and said yes. That was John — he liked the adventure," the father-in-law told the Sun.
Driftmier decided to get some footage of a local safari park before returning to Canada, and it was respected Kenyan conservationist Dr. Anthony King at the helm of the Aeroprakt A22 Foxbat when something went wrong, killing both men, the Sun reported.
Social media was quick to react to news of the filmmaker's death, who graduated from Western Canada High School, before attending film school at Simon Fraser University.
"While I love shooting in warm tropical climates, I keep finding myself going North in the winter.. Why do I keep going north in the winter? That is a question I ask myself every time my lens fogs up and eye gets frozen to the viewfinder. The answer is simple; I crave adventure on my shoots, and love traveling."
He also explained he is a citizen of Canada, the United States and Hungary and held a passport for each, which he stated made it easy for him to undertake international travel.
"I am able to travel on one of my passports while another one is sent away for a visa."
Driftmier leaves behind a wife in Ottawa and parents in Calgary.
Popular in the Community