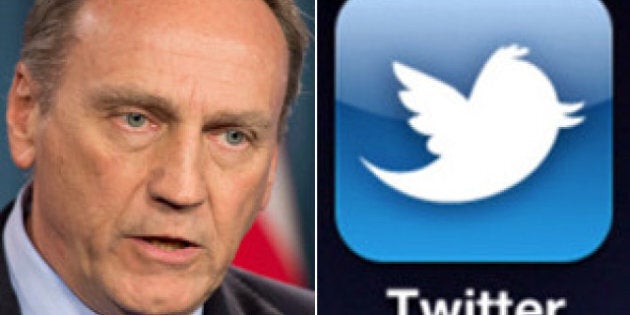 Many users were quick to point out that the resignation came late in the afternoon immediately preceding a long weekend. Others wondered if Duncan's explanation that he improperly advocated to a tax court on behalf of a constituent is cover for a dismissal over his handling of the Idle No More movement and recent First Nations unrest.
James Moore, one of the Tory ministers thought to be a possible successor to Stephen Harper, will be taking over on an acting basis.
You can read some of the most interesting tweets in the slideshow below.
With files from The Canadian Press