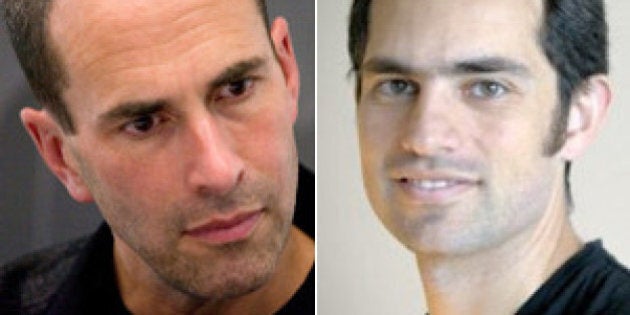 "We have held onto this statement out of fear that the Egyptian authorities would harm Tarek and John if we released it," a message on the site reads. "But given the announcement of impending charges in the Toronto Star today, we think that their own words can explain what the 'evidence' the Egyptian authorities claim to have is."
The statement says the pair got stuck in Cairo and decided to check out a protest in Ramses Square, near their hotel. Upon seeing an injured young man, the statement said, Loubani "snapped into doctor mode" to help, while Greyson shot footage of "the carnage that was unfolding."
"The wounded and dying never stopped coming. Between us, we saw over fifty Egyptians die: students, workers, professionals, professors, all shapes, all ages, unarmed. We later learned the body count for the day was 102," the statement reads.
Later, they asked for help at a checkpoint when they couldn't pass a police cordon.
"That's when we were: arrested, searched, caged, questioned, interrogated, videotaped with a 'Syrian terrorist,' slapped, beaten, ridiculed, hot-boxed, refused phone calls, stripped, shaved bald, accused of being foreign mercenaries.... They screamed 'Canadian' as they kicked and hit us. John had a precisely etched bootprint bruise on his back for a week," the statement said.
They describe sharing a 3.5mx5.5m cell with six others, "sleeping on concrete with the cockroaches" and sharing "a single tap of Nile water."
The statement ends with a demand for their release.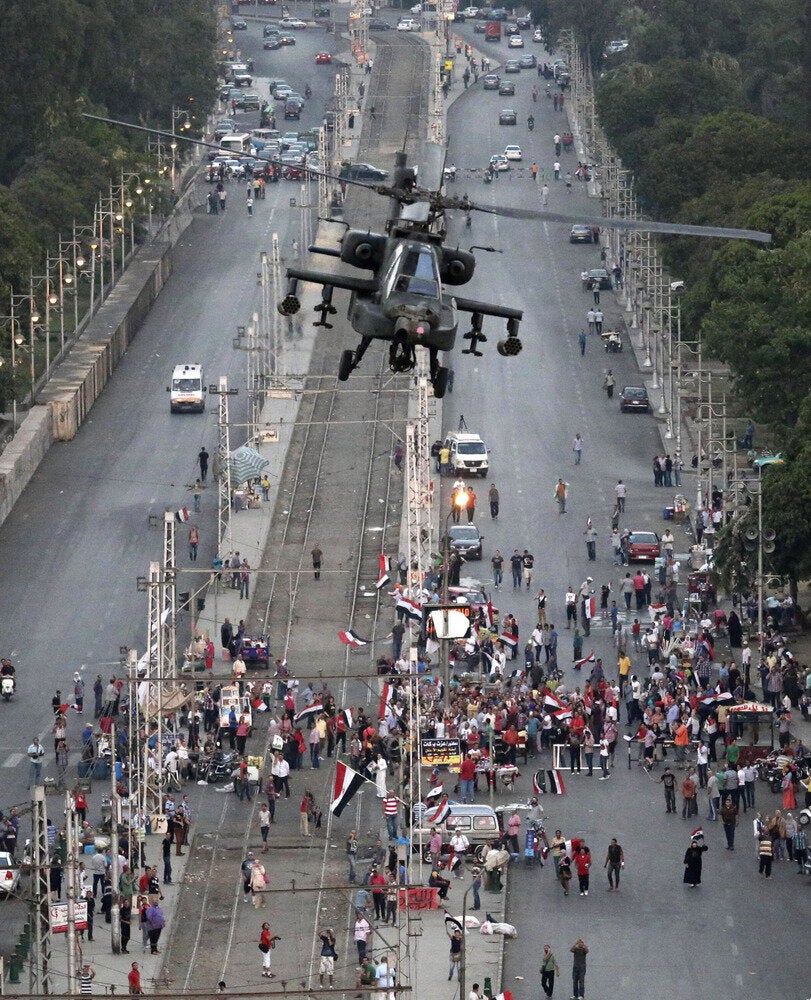 Egypt After Morsi
Popular in the Community