John Horgan is officially the new leader of the B.C. NDP and the province's Opposition leader.
Horgan has been the Opposition house leader and energy critic, but did you know he won his first election when he was in Grade 1?
Here are 6 fun facts about the new leader: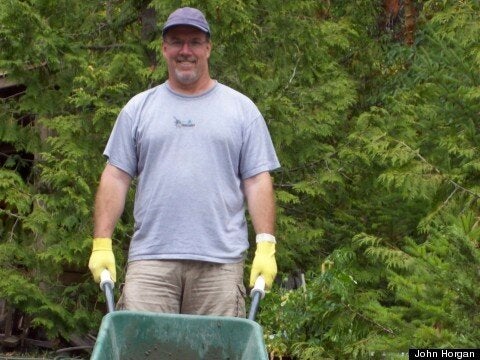 He's had harder jobs than politics
Born and raised on Vancouver Island, Horgan has driven delivery trucks, pulled lumber in a planer mill, lived in Ocean Falls making pulp and paper, and was even a plasterer's helper. He hated it at the time, but now he likes mixing cement and making rock walls. He also enjoys refinishing old furniture.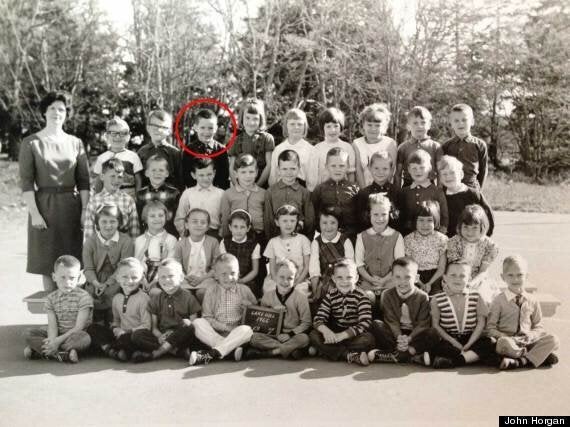 He was the King of Hearts
The politician's first elected term in office was in Grade 1, when he was voted King of Hearts on Valentine's Day. He was also student council president of Reynolds High School in Victoria.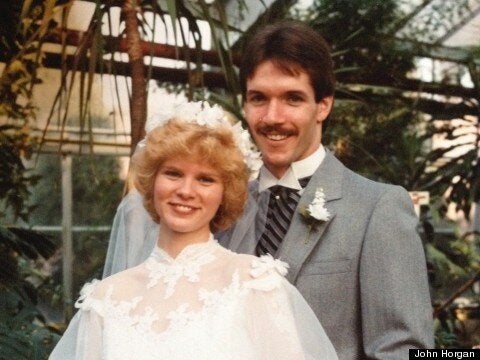 He's a hockey and roadie dad
Horgan met his wife, Ellie, on the first day at university, and they have been together ever since. They have two sons; one is a jock and the other a musician. Horgan has tied skates as a hockey dad and lugged amplifiers as a roadie dad.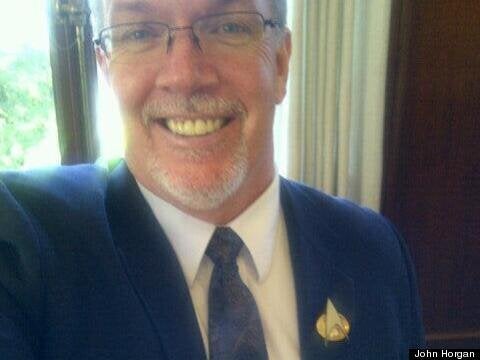 He's a self-admitted geek
Horgan loves science fiction, especially Star Trek. His father died when he was a toddler, so having been raised by his mom and older sister, he thinks Capt. Kathryn Janeway is the best of the Star Trek captains.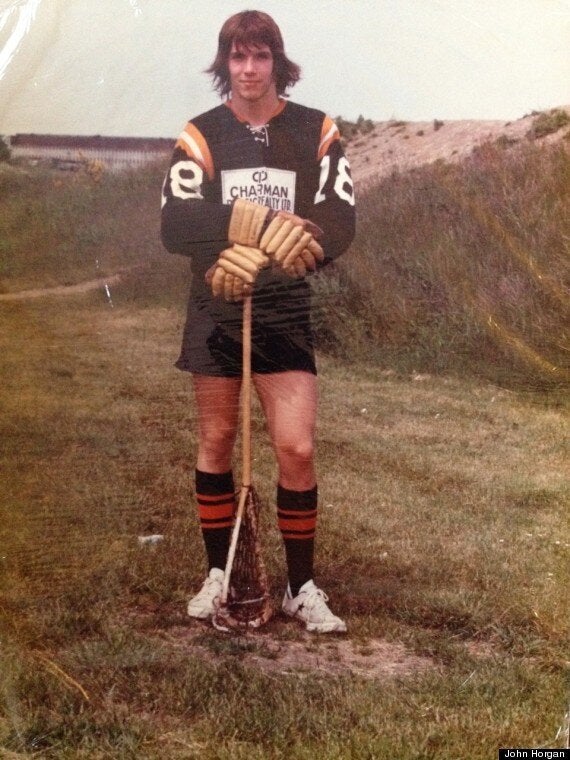 He's played team sports all his life
Horgan completed his Master's degree in Sydney, Australia. A failed surfer, he played cricket for fun and varsity basketball for competition.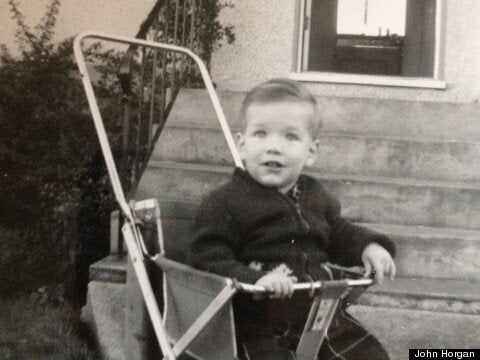 A marshmallow ended his firefighting career
Horgan's older brother was a professional firefighter in Victoria, as is his nephew in Vancouver and cousin in Port Moody. The politician would have followed in the family vocation if a flaming marshmallow didn't fly off a roasting stick and land on his forehead as a child.
Like this article? Follow our Facebook page

Or follow us on Twitter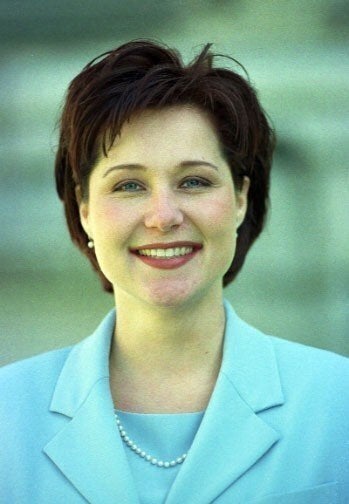 Christy Clark: 5 Things To Know