Over the weekend, fans have been tweeting adorable photos of babies at both Legend and his wife, Chrissy Teigen, hoping for an explanation. Because seriously, the resemblance between the R&B singer and these tiny tots could not be more real.
Take a look for yourself.
On Twitter, one user joked that the only explanation for these lookalike babies was that Legend was the father.
However, another insisted that the real reason was that Legend looks like a baby himself.
Naturally, the theory by Alfred Pennyworth went viral and caught the attention of the singer, who confirmed that it was true.
And of course, his wife Teigen chimed in on the conversation as well.
This isn't the first time the internet has gone crazy over a John Legend baby lookalike. Back in 2014, Twitter user rahel was the first to share a photo of his nephew who bore an uncanny resemblance to the "All of Me" singer.
For the record, Legend already has a baby lookalike thanks to his daughter Luna.
John Legend lookalikes have always fascinated the internet. In fact, earlier this year, the internet went crazy over the theory that the singer looks just like Arthur from the hit PBS show.
What will the internet compare him to next?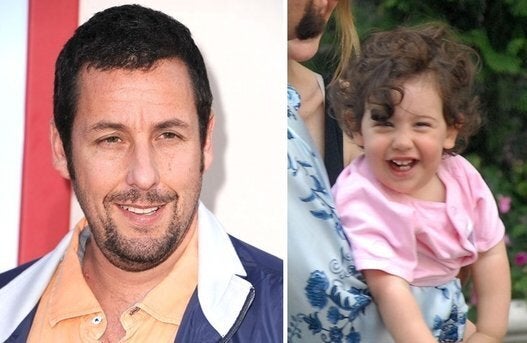 Celeb Dads With Lookalike Kids