John Legend has a message for all would-be-fathers: you don't have to wait until you're a dad to become a feminist.
"I don't like when guys are like, 'Oh, I have a daughter now so, now I care about women's rights,'" Legend revealed in a video posted to his Instagram account.
"It's better that you care about women's rights now, but it's a shame that you didn't before," the "All Of Me" crooner continued in the promotional video for MAKERS Men, a new initiative from the MAKERS organization.
Legend, who is a father to one-year-old daughter Luna with wife Chrissy Teigen, created a series of videos for the project talking about the inspiring women in his life, from his grandmother, who encouraged his love of music; to his mother, who struggled with mental health issues; to his model wife, whom he admires for being fierce, funny and outspoken.
Though he was a feminist before little Luna was born, the multi-award winning singer and songwriter lastly acknowledged his daughter, crediting her for giving him another reason to fight for equality. "We gain from women's brain power, we gain from women's intuition," he said.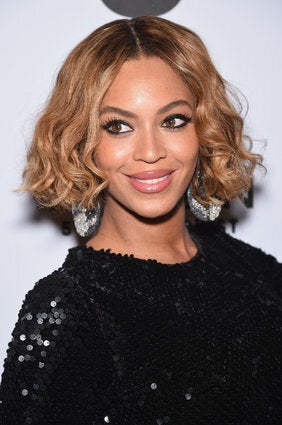 Celebrities Raising Feminist Kids